Digital transformation has radically changed both our lives and how we behave, decisively influencing social, cultural and work models. Lupetti, an important Italian publisher of material on didactic and educational topics, has presented an important project, the first of its kind, to support the teaching and learning of these new subjects.
Cittadinanza Digitale (Digital Citizenship) is an 18-volume series aimed at both teachers and students, as explained by the publisher and the series' curator Alessandro Cecchi Paone. "A first group of educators, psychologists, and socio-pedagogical experts, has created these essential guides for understanding and using these new digital tools… Pointing out the many new opportunities for individual and collective growth … A second working group, more in tune with the languages used by new generations… has developed more popular, updated texts, to put into historical context and understand how the digital universe has changed the very essence of mass communication, politics, business, human interaction, technology, and life sciences."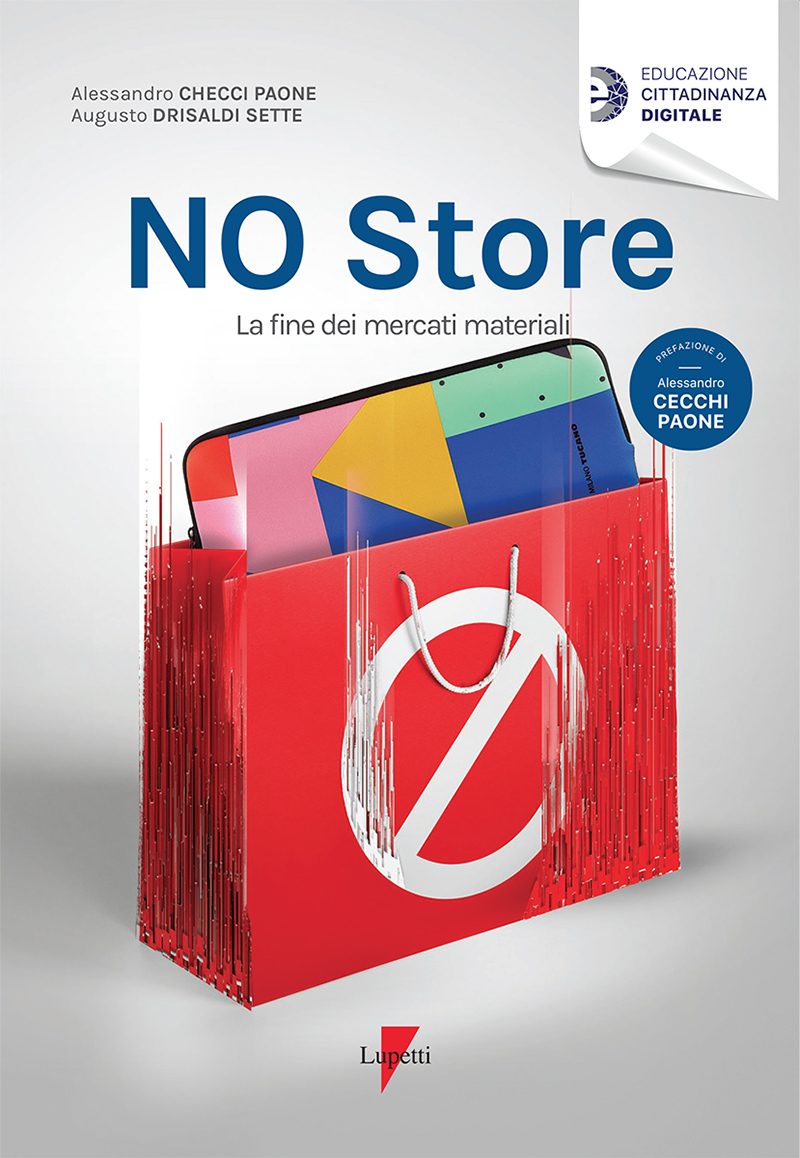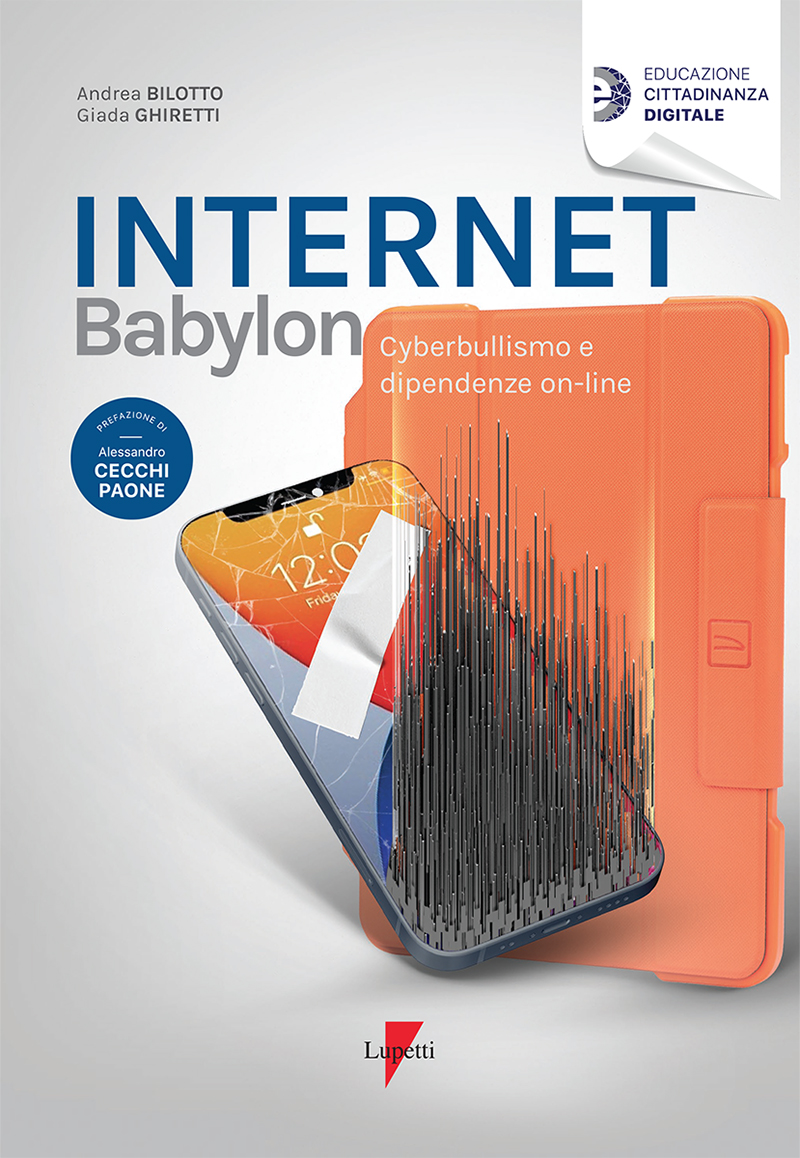 Tucano sponsored the project because the company not only believes that the digital revolution currently underway is both a necessity and an opportunity, but it also genuinely values innovation and technology. The goal – fully shared with Lupetti and the series' curator Cecchi Paone – is to offer a product designed for everyone, easily accessible and easy to understand.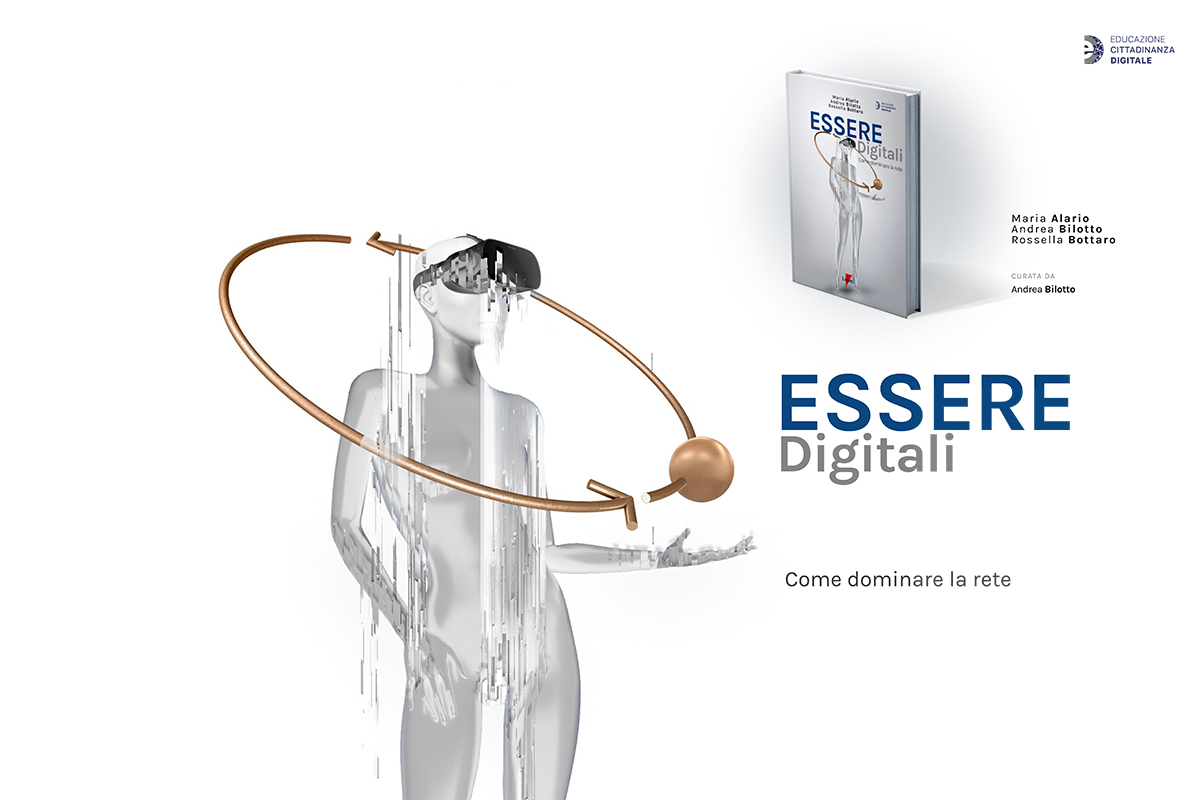 Digital Citizenship involves the public in the everyday activities of a constantly evolving digital life. A challenge as necessary as it is innovative.