Our new iPad and tablet cases, made with materials produced from recycled plastic, mark the company's ambitious sustainability goal for 2021 and the beginning of an ecological challenge yet to be met.
Oceans polluted by enormous islands of plastic, melting glaciers, the greenhouse effect – these are just a few of the serious environmental problems that we're getting used to living with. Protecting the planet is not only a necessity but our common duty.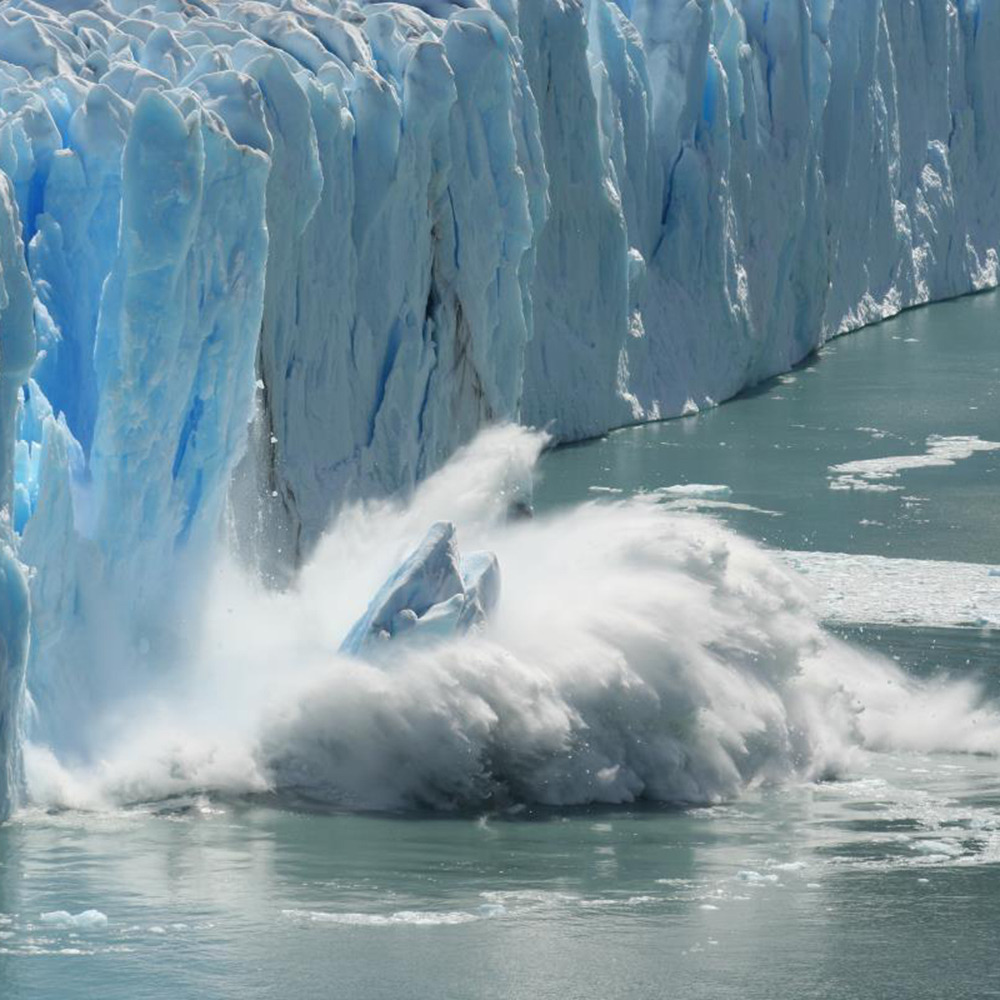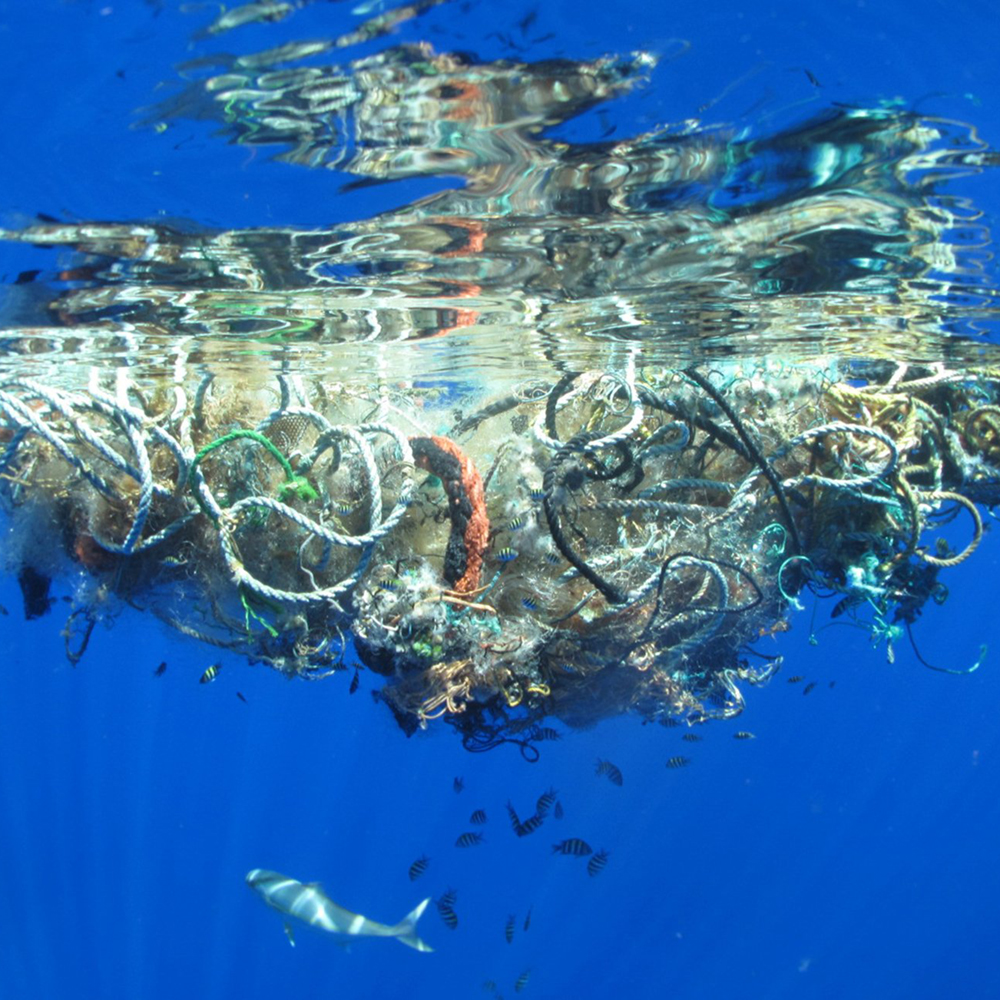 In recent years, Tucano has given a great deal of attention to the theme of eco-sustainability, experimenting, using materials made from recycled plastic, and looking at new, eco-sustainable production models. Today, the relationship between our product lines made with recycled plastic materials and those in traditional materials is inverted. There is now a clear prevalence of the former and our goal is to make the entire 2022 catalogue eco-sustainable.
The brand new Metal for iPad mini 6th gen, the Link for iPad Pro 11″ and iPad Pro 12,9″, the Premio for iPad Pro 11" 2021 and the Gala for Samsung Galaxy Tab A7 Lite are the first tablet covers made of materials produced from recycled plastic, each one of these covers keeps about 3 bottles from going to the landfill.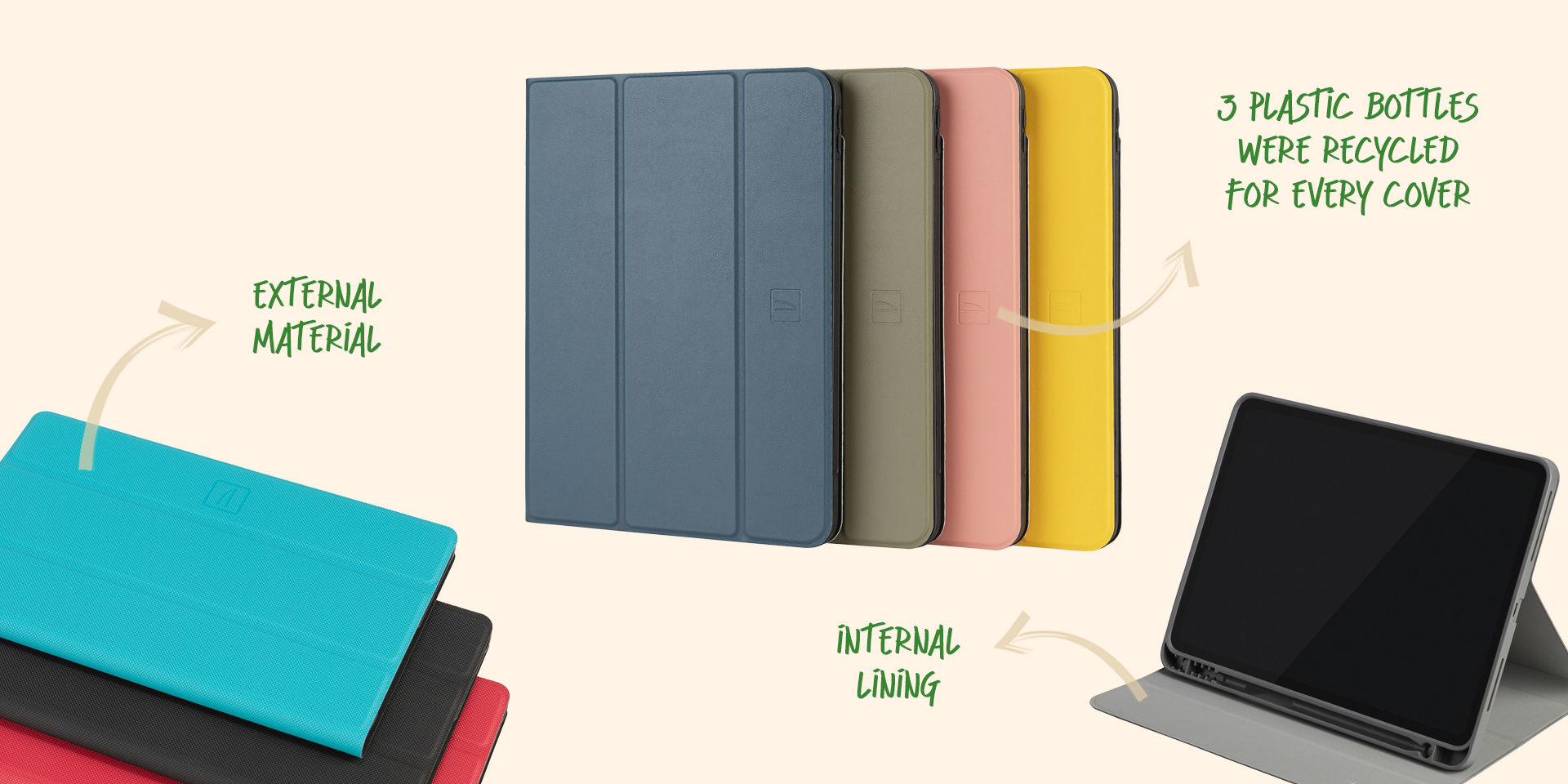 Of course, in view of this extraordinary change, not only have our standard collections been reinterpreted in a "green style" but interesting new product families have been conceived for both the Consumer Electronics channel as well as for the travel and leisure sector. In addition to bags and backpacks, Second Skin®, the iconic sleeve for laptops and MacBooks, will also follow the same production criteria, as we work towards large-scale transformation and significant levels of plastic bottle recycling: up to 12 for bags, 24 for foldable products, and 30 for larger backpacks.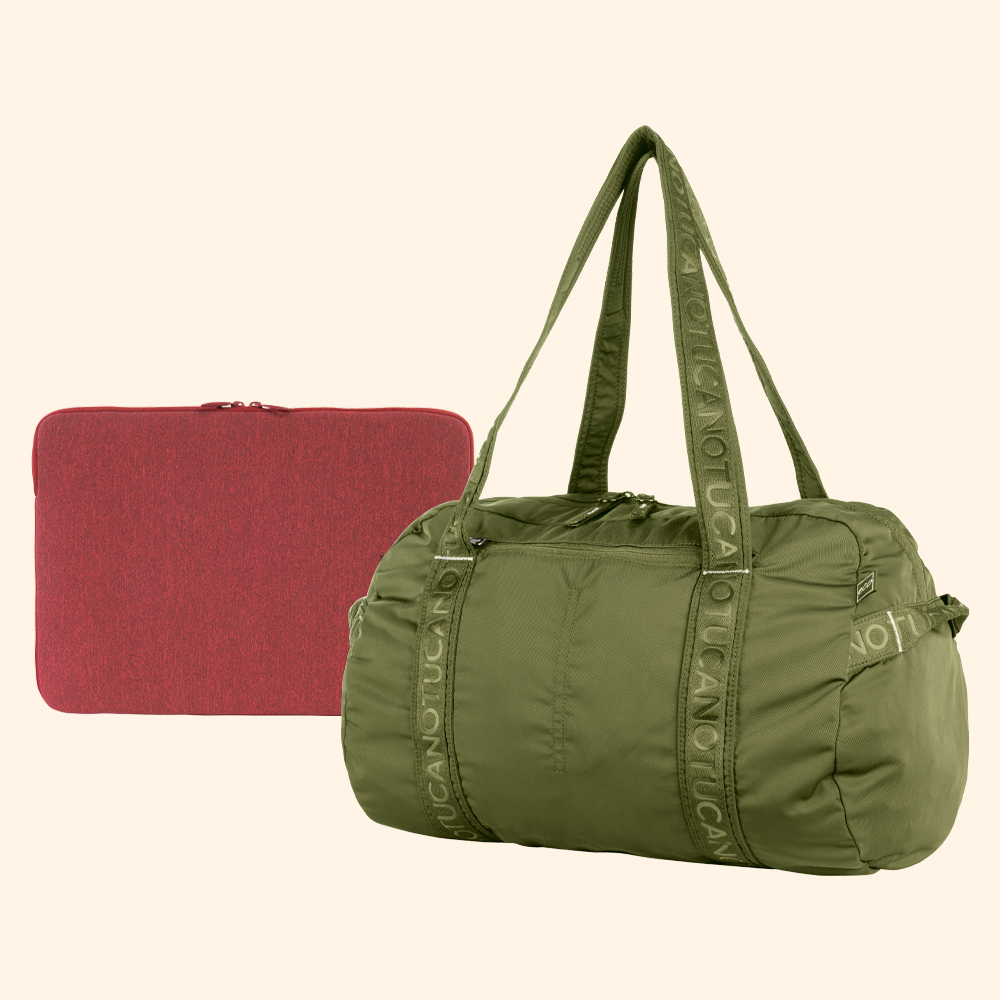 But how can plastic be given a second life? Once collected, the used plastic bottles are ground up into small pieces, melted, and then transformed into thread. Eco-nylon, and eco-polyester, mesh, and coated or stretchy fabrics are just some of the solutions available in recycled material.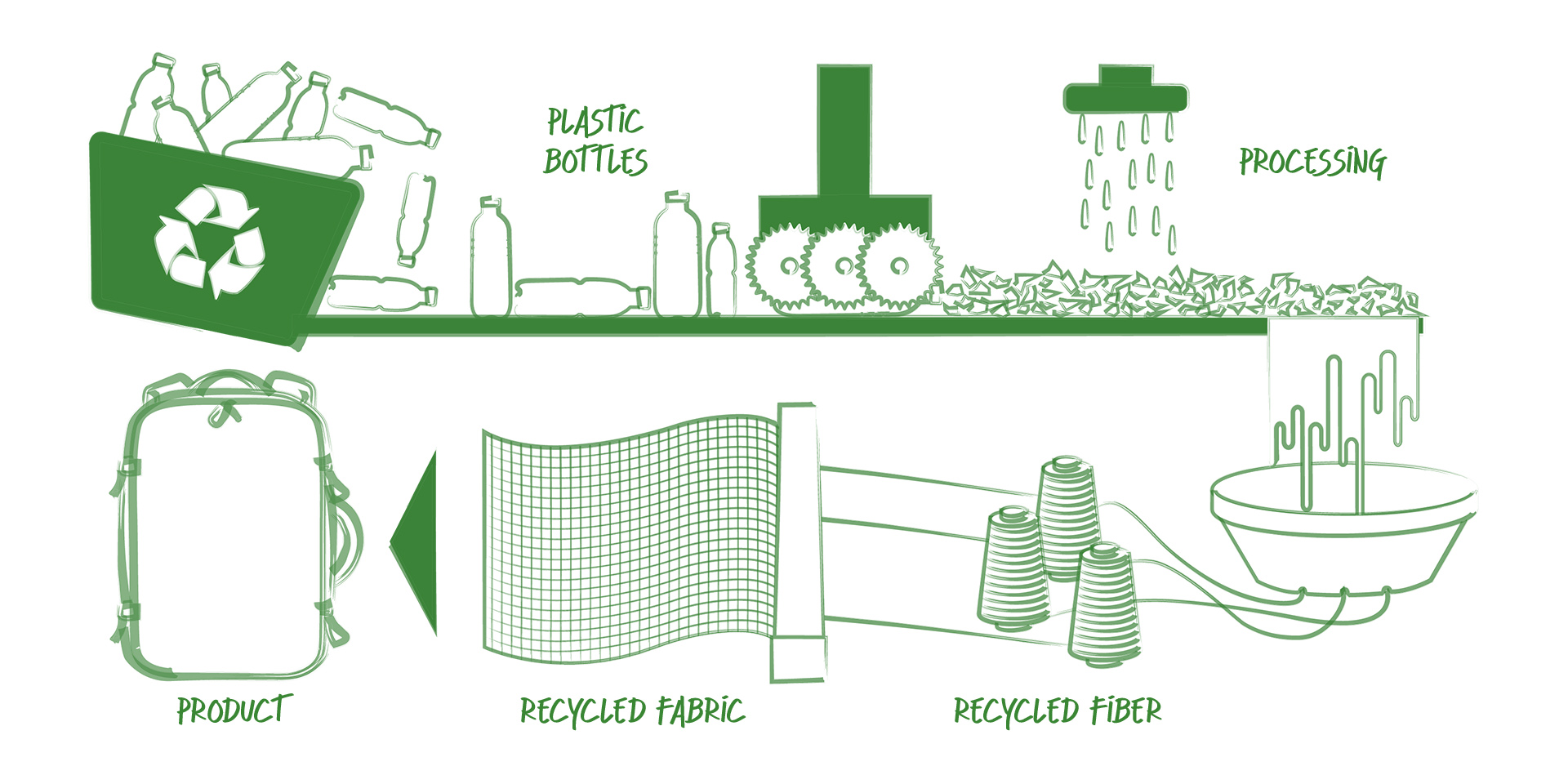 Tucano packaging is also zero impact – in particular the paper tag on the products, the polybags in compostable bio-plastic, the recycled and recyclable cardboard boxes for e-commerce – a choice consistent with our commitment to this goal.