On June 24th and 25th, the 51st National Convention of Young Entrepreneurs will be held in Rapallo. The convention's theme is: PaeseEuropa – Time for a New Globalization. This year the topics to be discussed are: the new Europe, globalization, and a European union called upon to deal with recent changes and geopolitical settlements. A global transformation involving society and the economy is underway, poised to upset the calm balance to which we had become accustomed. It is important to respond with a solid concept of democracy that can transmit value and a sense of belonging to the productive levers of this "new" Europe, aware of its own strength and uniformity.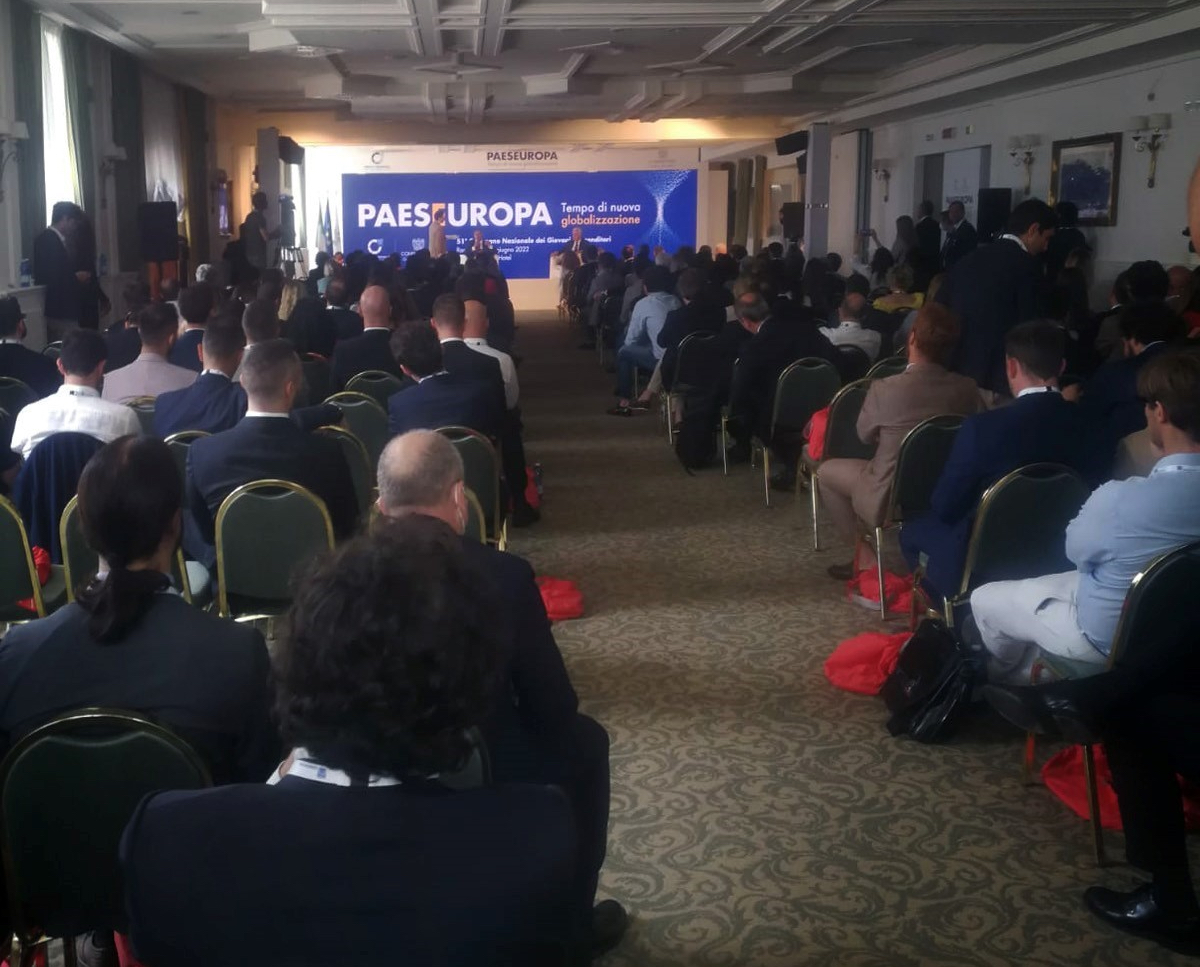 Tucano, a regular partner of the event in the capacity of technical sponsor, offered this year's coral-red, foldable shopper from the Compatto collection to conference participants. A cheerful, versatile product, it can be used at many different times of day and in different contexts.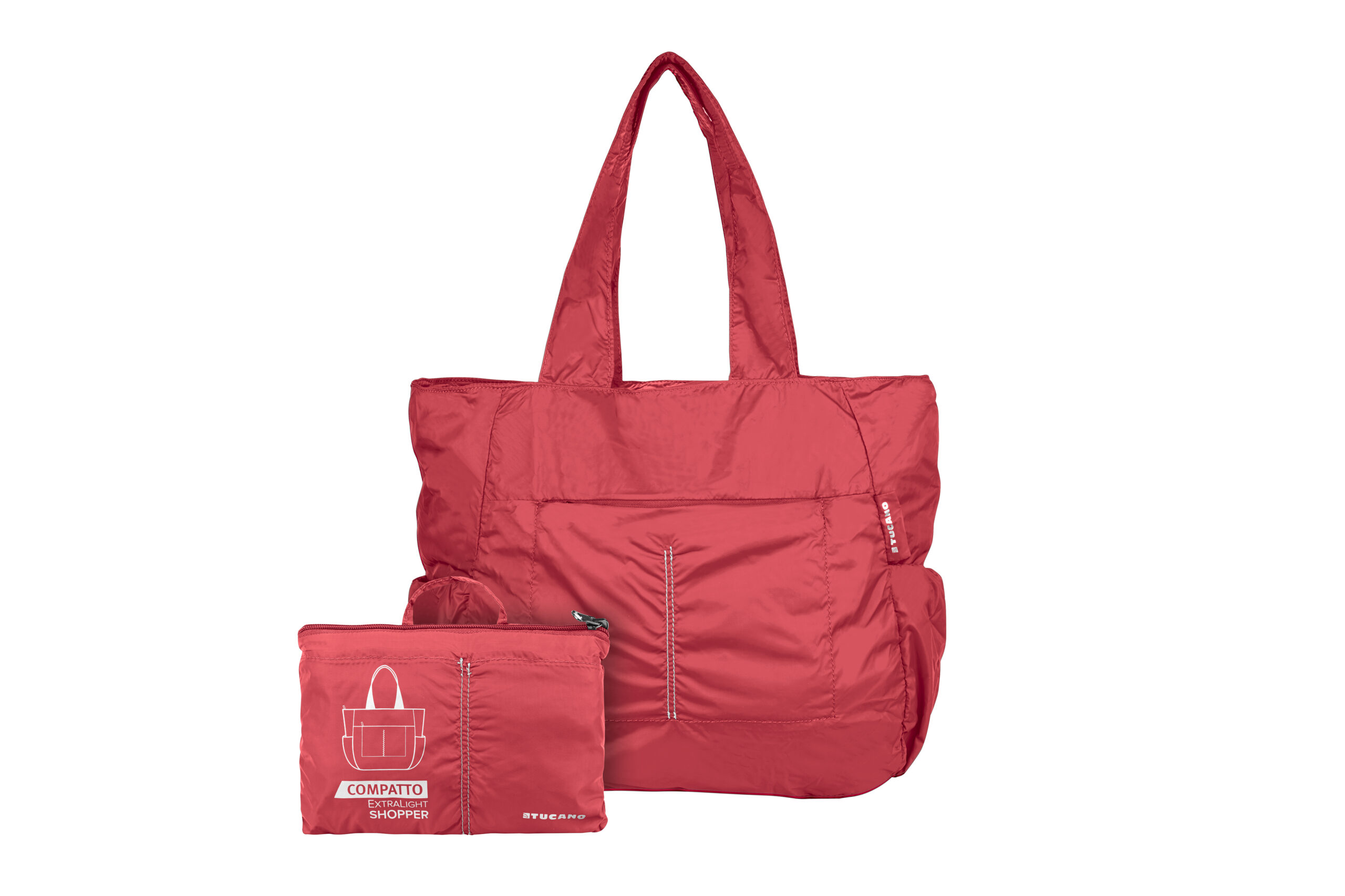 The partnership between the Young Entrepreneurs of the Confindustria and Tucano is characterized by continuity as well as shared projects and goals. This year's event will include a very interesting platform of guests from the worlds of finance, industry, business, the press, and politics. Letta, Gentiloni, Salvini, Meloni, Tajani, Renzi, and Giorgetti are just some of the representatives of the political elite who will be present in Rapallo. President of the Young Entrepreneurs of the Confindustria, Riccardo Di Stefano, will open the proceedings, and Carlo Bonomi, president of the Confindustria, will close them.