Tucano's Metaverse is a virtualshowroom created in collaboration with TechStar, an Italian Metaverse Enabler company, which develops technologically advanced solutions.
A virtual place suspended between space and time, within which the three, large, main environments narrate the corporate story, featuring protection, design, and eco-sustainability, essential elements of the brand's identity, which are also the focus of each product or project. The Tucano Metaverse also has a central area, intentionally empty, the fulcrum of freedom of expression and a springboard for new innovations and special projects. This is the collection room, a place which is constantly in transformation, where bags, backpacks, cases, and covers will have the opportunity to take center stage and be available for users to interact with. The Tucano Metaverse is set in a deliberately unadorned desert, attractive in its silence and its breadth, an infinite space open to ideas and creativity.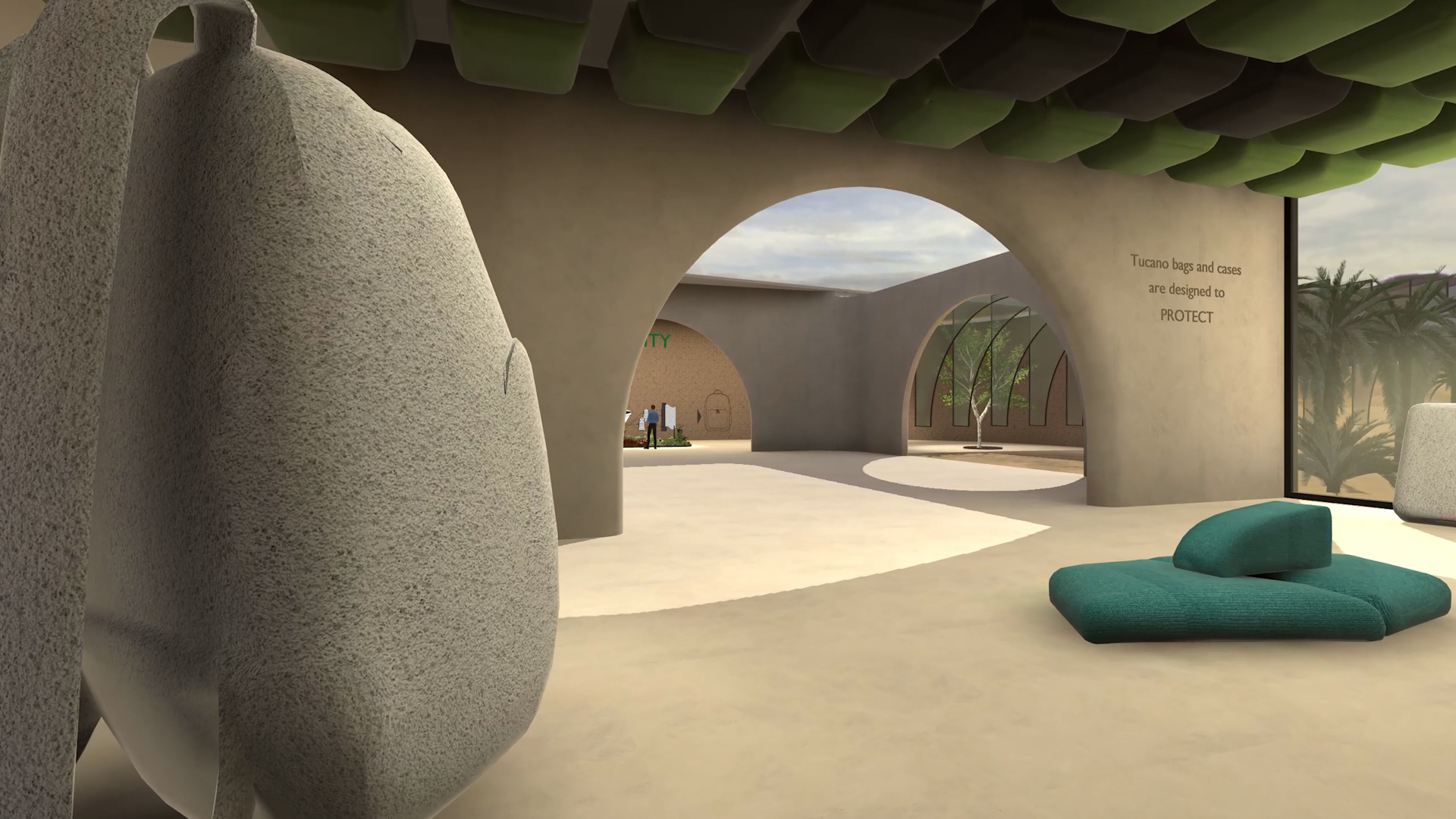 Presented in Milan on November 18 at Tucano's historic headquarters, in Piazza Castello 19, the Metaverse project is an important step towards the future, the ideal place for the brand to tell its story, creating a space for marketing and business as well as exploring the needs of a market in continuous transformation.
In line with the push towards digital transformation, the Tucano Metaverse will allow the customer to live an interesting immersive experience by promoting new scenarios capable of redefining marketing strategies and business models and generating new relationships and connections. It is also an inclusive world through which it is possible to dialogue with new generations using their languages.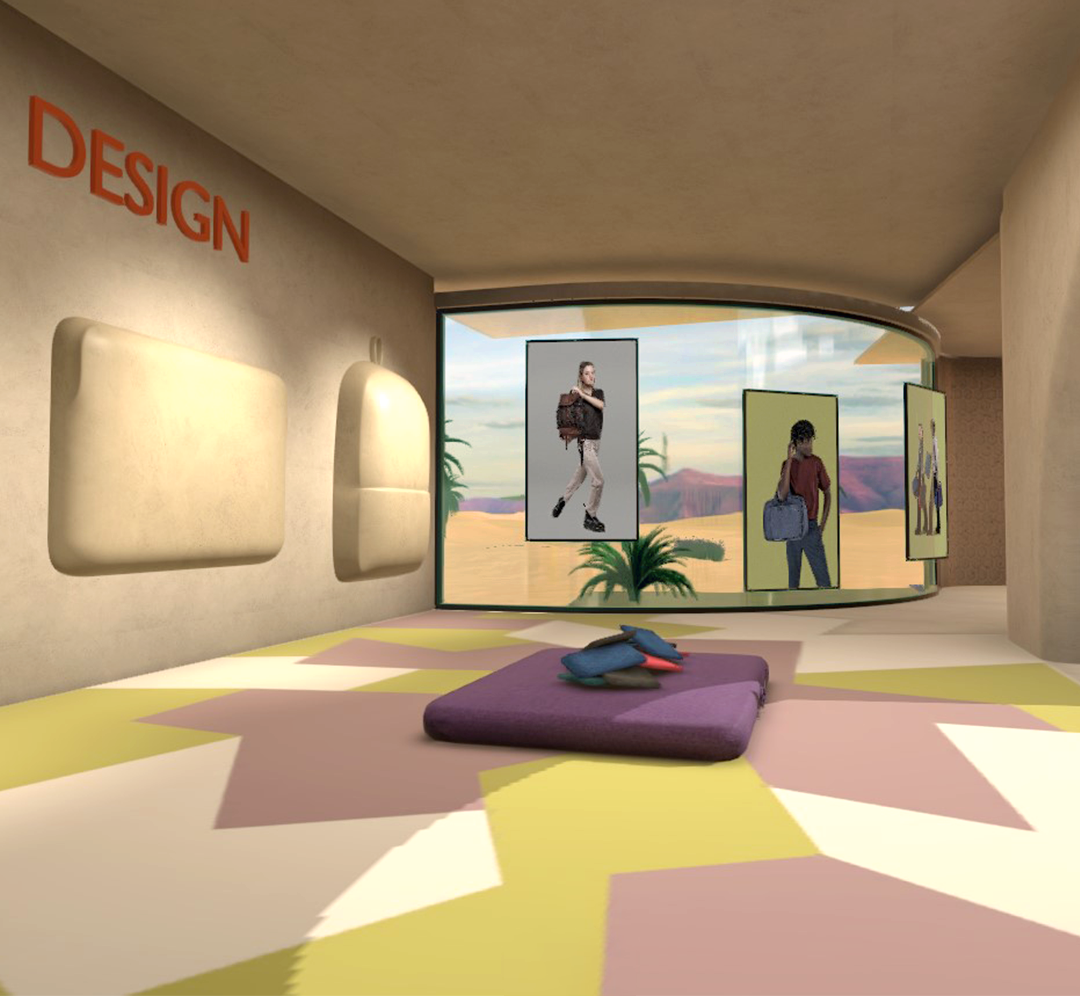 Today the Tucano Metaverse can be accessed via the site, by clicking on the oculus icon, which can now be found in the main menu bar. There will be different ways and possibilities to approach the project, more or less immersive and in line with the needs of an increasingly heterogeneous market.
The Tucano Metaverse was developed in three steps, starting from the meeting between TechStar and Tucano, through to the collection of materials and data used to define mood boards and objectives. Subsequently, we moved on to the design phase with the creation of 3D spaces, Digital Twins, and assets to support storytelling as well as with the definition of the methods for exploring the virtual environment. Today, with the launch of the URL for flat and immersive access, the Metaverse created by TechStar and Tucano is ready to be explored by end users.