It doesn't take much to create an intriguing collaboration… two brands, shared values and ideas, a city as a backdrop. Tucano and United Pets are the brands, Milan is the city, and eco-sustainability, design and innovation are the shared ideas and values. But Tucano and United Pets also share something more, a special sense of connection based on sympathy, good ideas, and tireless curiosity when it comes to design.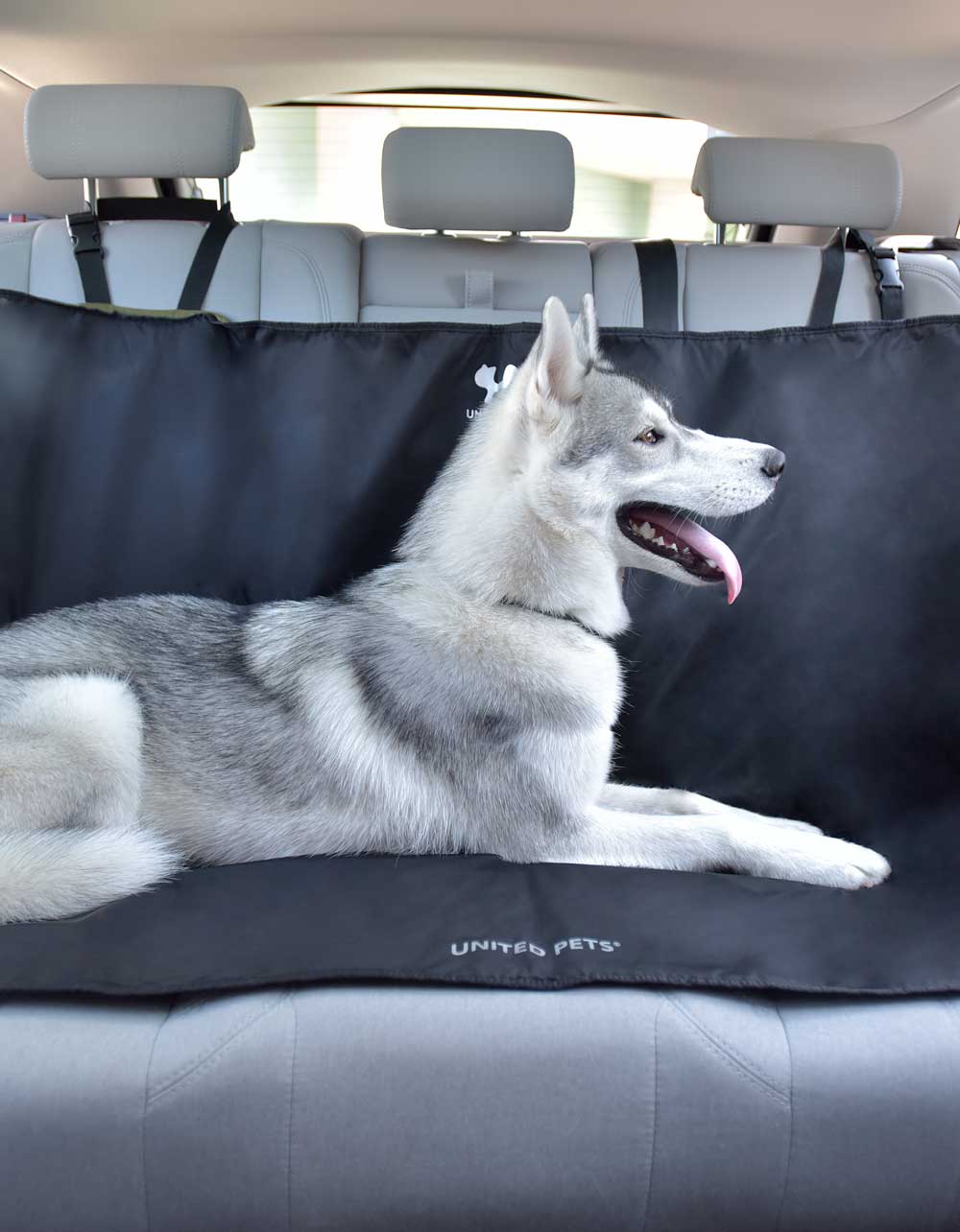 These two Milan-based companies began working together eight years ago, designing a first line of products for our small, four-legged friends and their adoptive parents. They set off on a constantly evolving journey that, in 2021, resulted in the Travel collection for dogs, a line of travel accessories made of R-PET that includes a car mat (available in two different sizes), a car box, a backpack, and other accessories that will be made available in the coming days.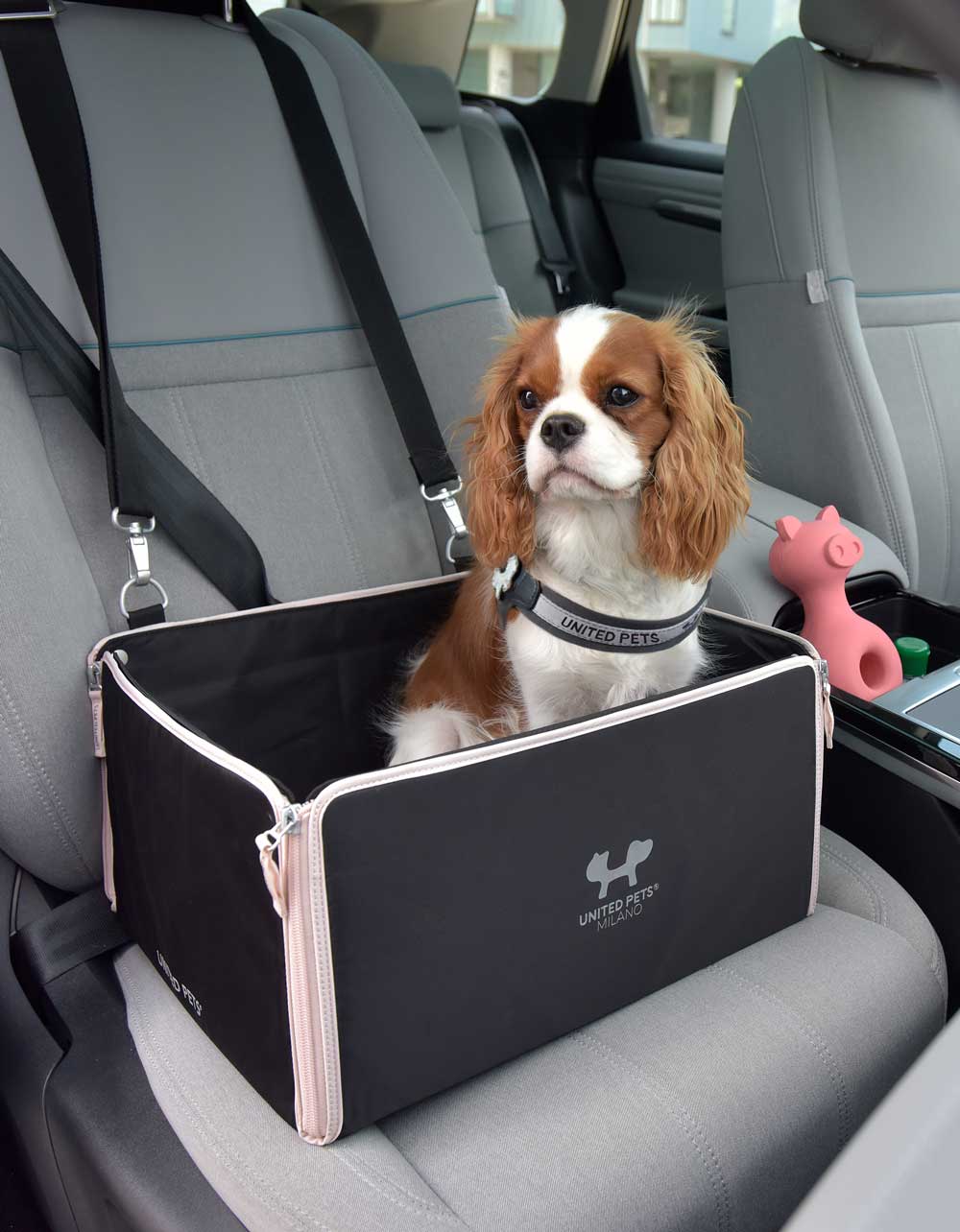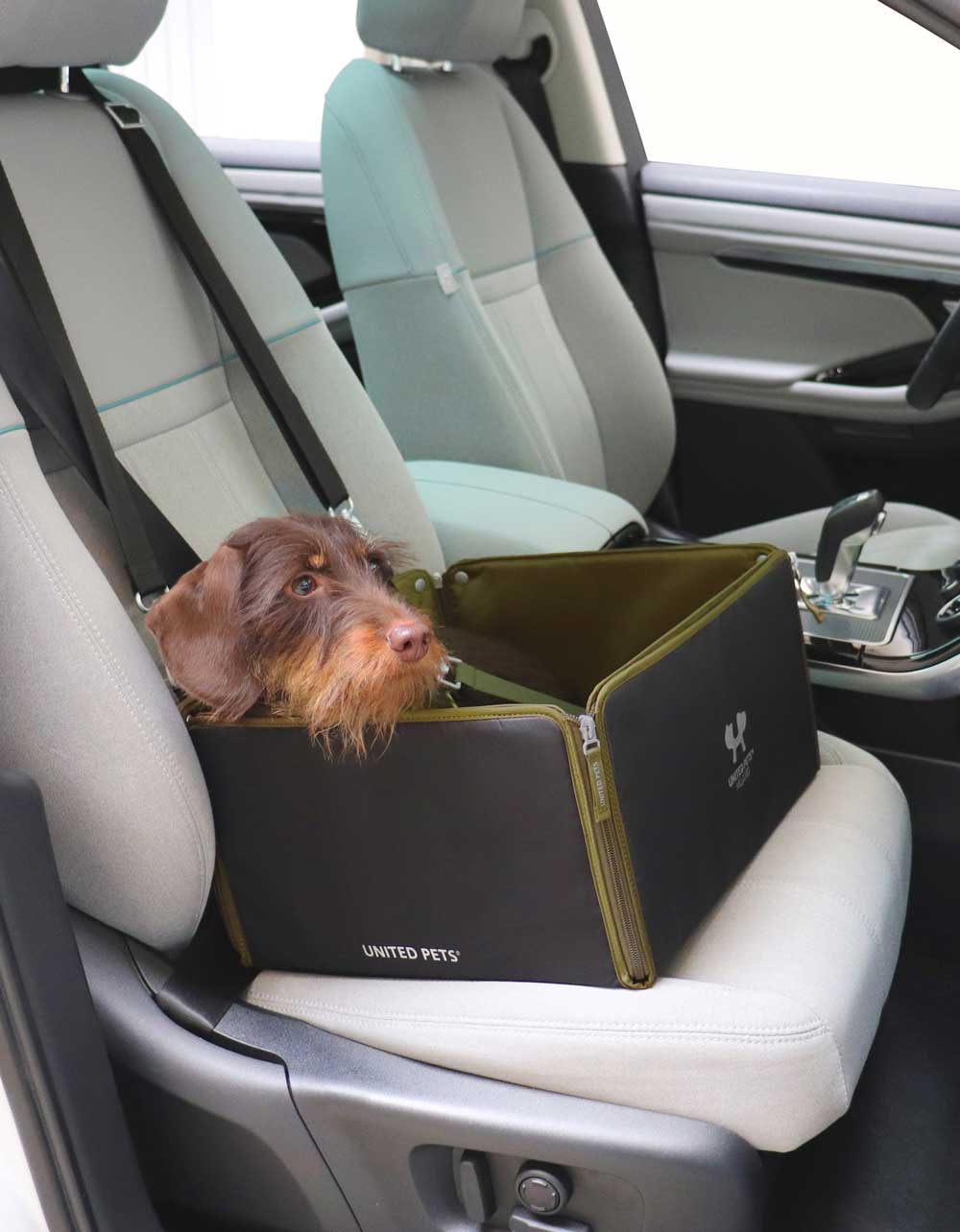 Tucano and United Pets, both of which have been committed to charting a path towards an eco-friendly future for years, have achieved extraordinary goals in valuing and preserving our planet. In addition to having made 90% of its catalog products sustainable through the use of R-PET materials, Tucano has recently produced the first completely biodegradable covers for electronic devices, made of cellulose pulp and bioplastic. In 2020, United Pets – which is very familiar with the issue of eco-sustainability and had been using virgin polypropylene, a 100% recyclable material since 1999 – converted its production chain by adopting 2nd life plastic, a PBA free material obtained from industrial production waste and, in 2021, R-PET materials.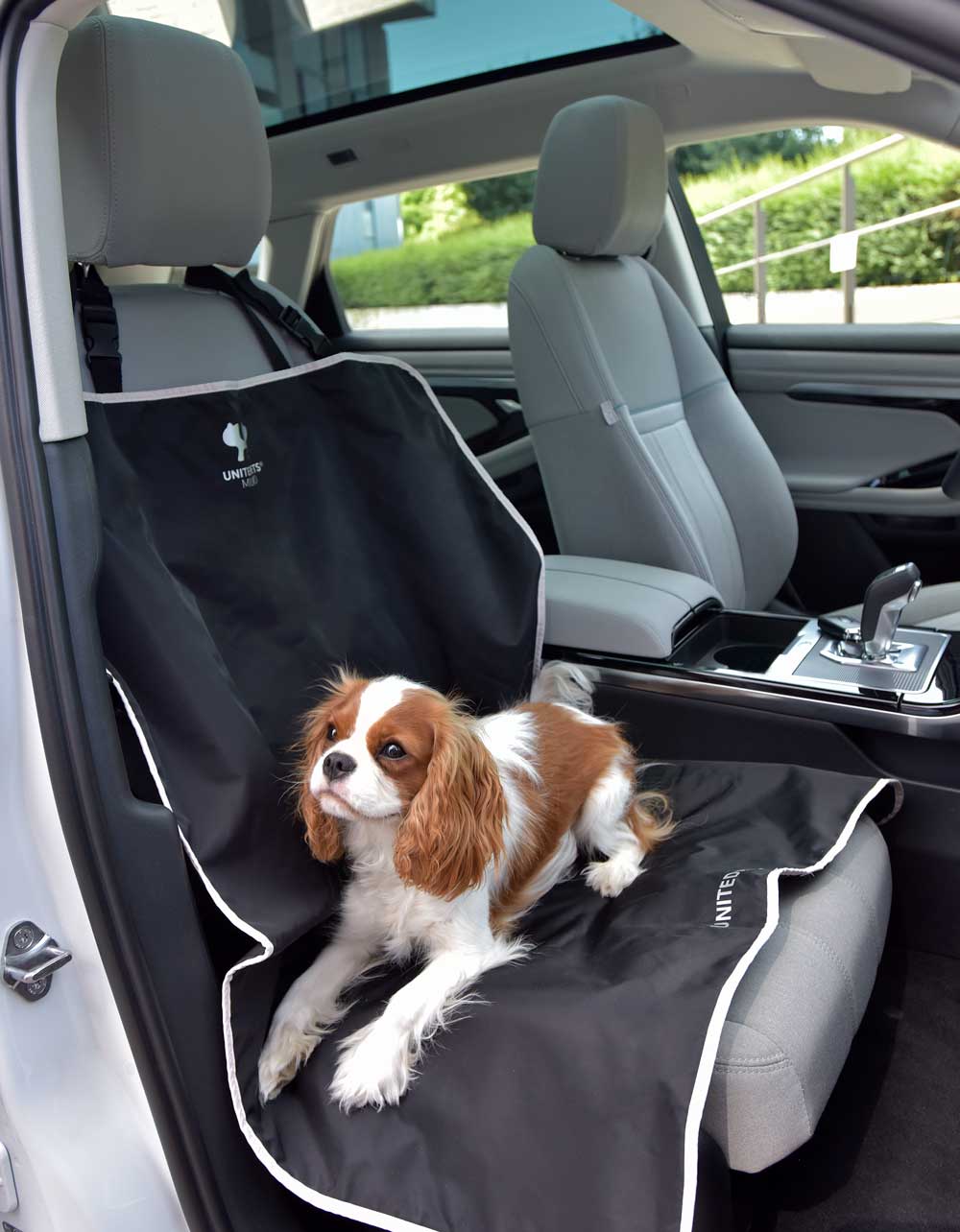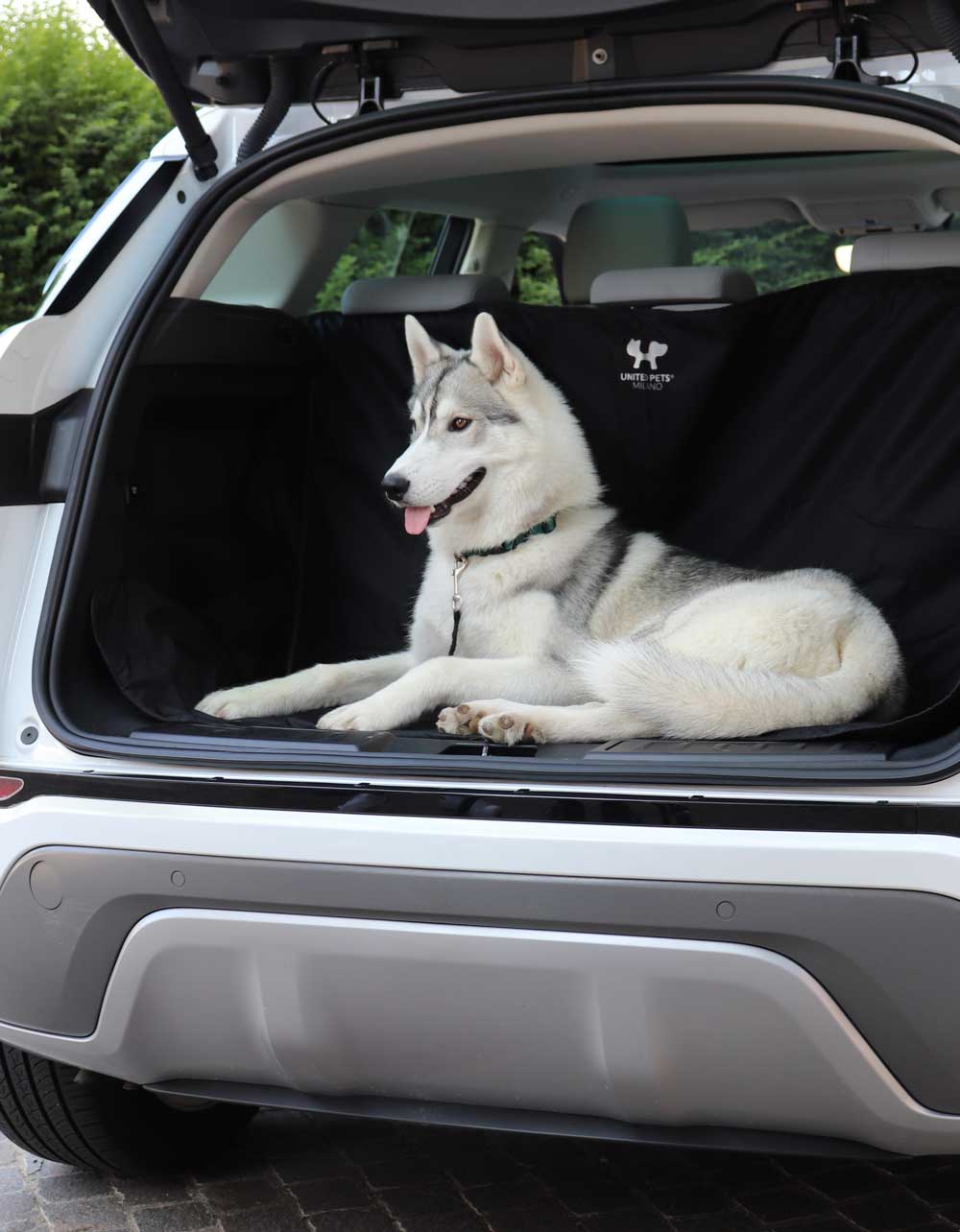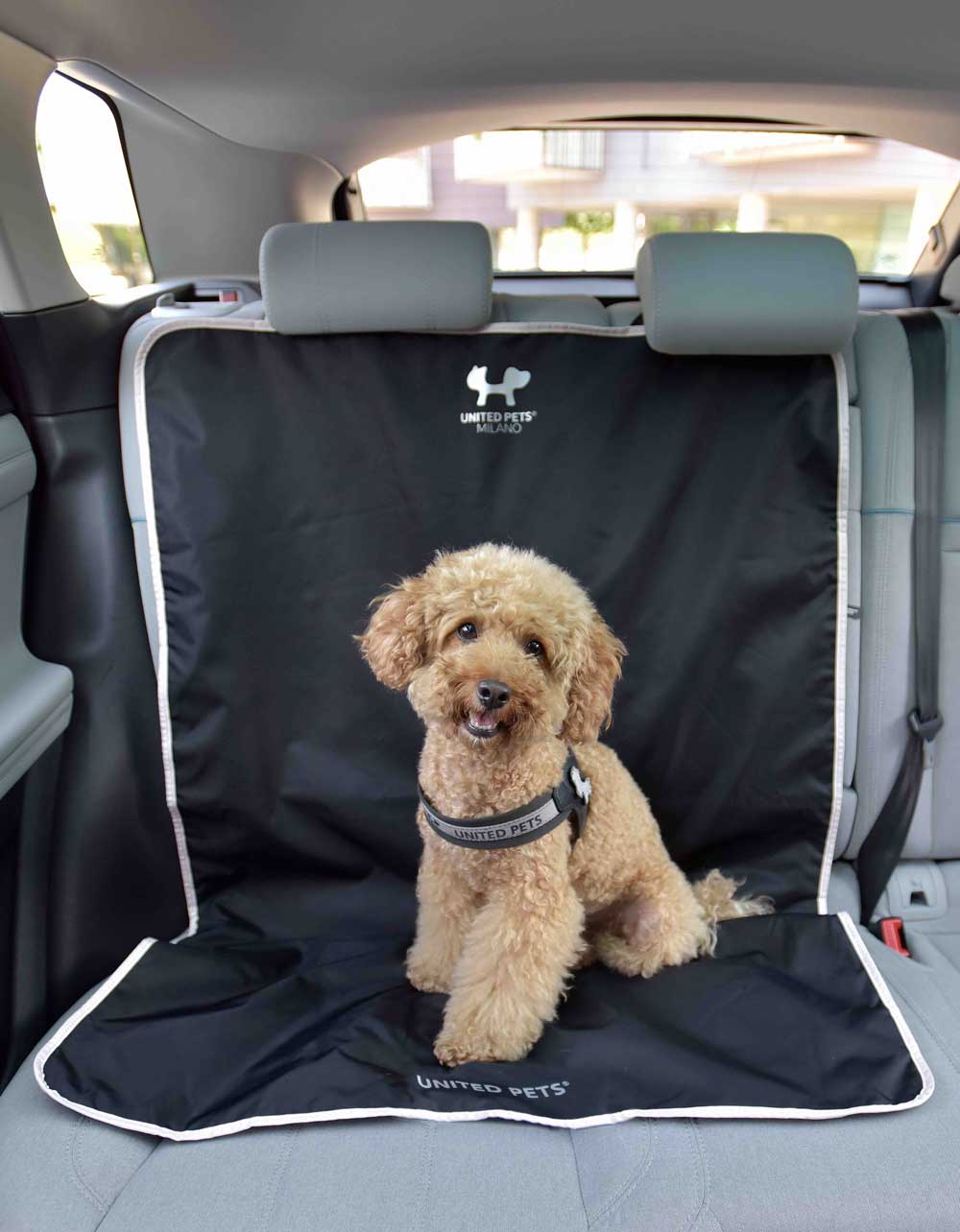 We're certain that this is just the first stop on our collaboration journey and that the future will hold even more good surprises.