Tucano will participate as a technical partner in the Performance Strategies event on May 25 and 26 at the Una Hotel Expo Fiera in Pero, the first two days of a broader program that will consolidate this collaboration throughout 2023. For over 10 years Performance Strategies has been an inspirational model for entrepreneurs, managers and professionals, interested in the unique presentations of the famous international speakers who are invited to talk about business, sport, art, science, culture and current events.
For the events being held on May 25 and 26, Tucano will be offering speakers and journalists its iconic Work Out bags which are compact, light and designed for laptops. The company's stand, in addition to showcasing the business and technological innovations of recent months, will also display its AGS backpacks characterized by elastic supported shoulder straps, designed to lighten the load on the shoulders. The theme of sustainability, as always in the foreground, will be at the center of almost all the collections. Within Tucano's space we will also be available to talk about special projects and customizations, around which the corporate sector creates relationships and develops business thanks to a unique work model in which the customer's specific needs take center stage.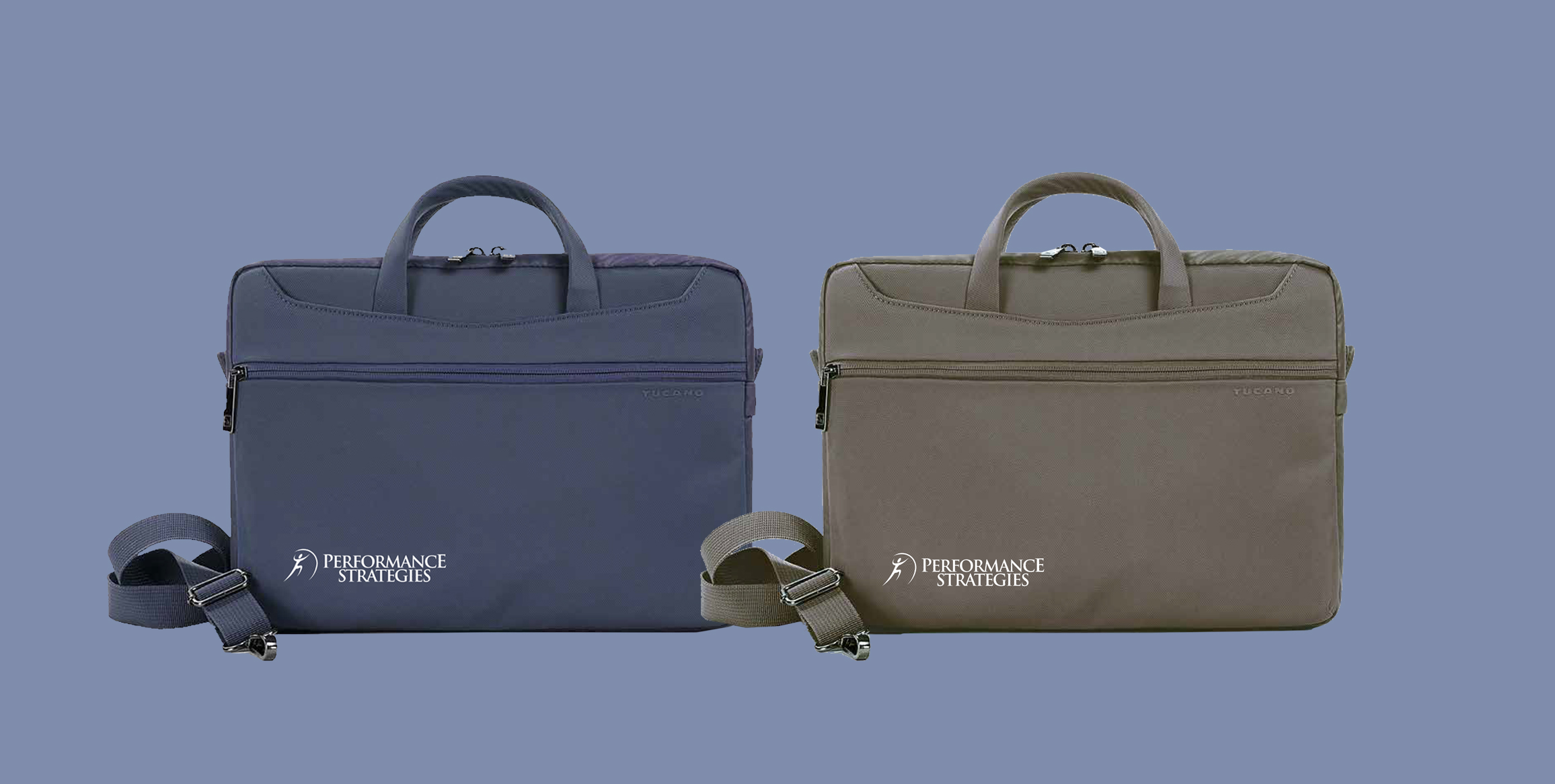 Performance Strategies, Inspiring Leaders Transforming Companies, is the series of events that has been proposing a shift towards future change to the managerial and entrepreneurial world; a change outlined by innovative visions capable of transforming companies and their way of operating, developing business models and relationships in a sustainable way. Change is at the center of everything and its speed is uncontrollable. While nothing is able to predict the extent of social transformations, it is possible to work within a flexible strategy model capable of dealing with growing markets.
The May edition is divided into two days:
Leadership forum, May 25, with Julio Velasco, the extraordinary Italian-Argentine coach, invited to talk about coaching and efficient methods and strategies for requesting and obtaining the best results from a team.
Public Speaking and Storytelling.
On May 26, Federico Buffa, Gianluca Carofiglio and Paolo Trincia will explain to the audience how to perfect their expressive skills in terms of engaging communication and effective presentation. Enchanting an audience is not easy, but knowing how to do it creates and transmits value.