The protagonists in the partnership between Tucano and Accademia Teatro alla Scala are the Milanese brand's backpacks and trolleys and the Academy's young students. Through an experience of traveling to theaters around the world, sometimes physically and sometimes virtually, the aim is to give visibility to this partnership, born out of common values: an appreciation of excellence, talent and the unique Italian experience.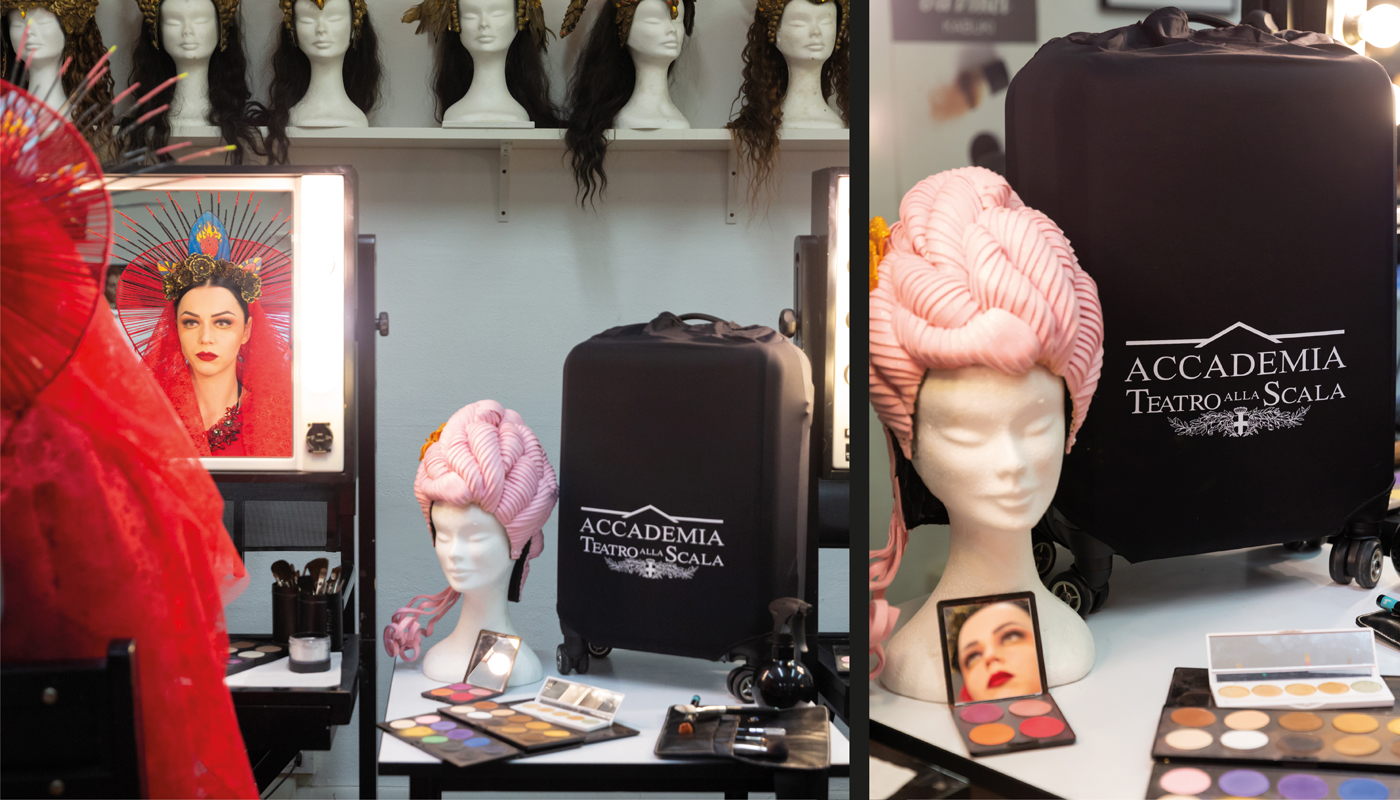 Over the course of these particularly challenging months, despite the need to radically restructure projects and programs due to inevitable interruptions, this project has still generated value and results for the Academy and Tucano, allowing the project to come to completion. On the one hand there is the Accademia Teatro alla Scala, an important training ground for performing arts professionals, on the other there is Tucano, a Milan-based brand producing backpacks, bags and accessories. At the center are a number of shared features: Milan, Teatro alla Scala, Italian culture and history, design.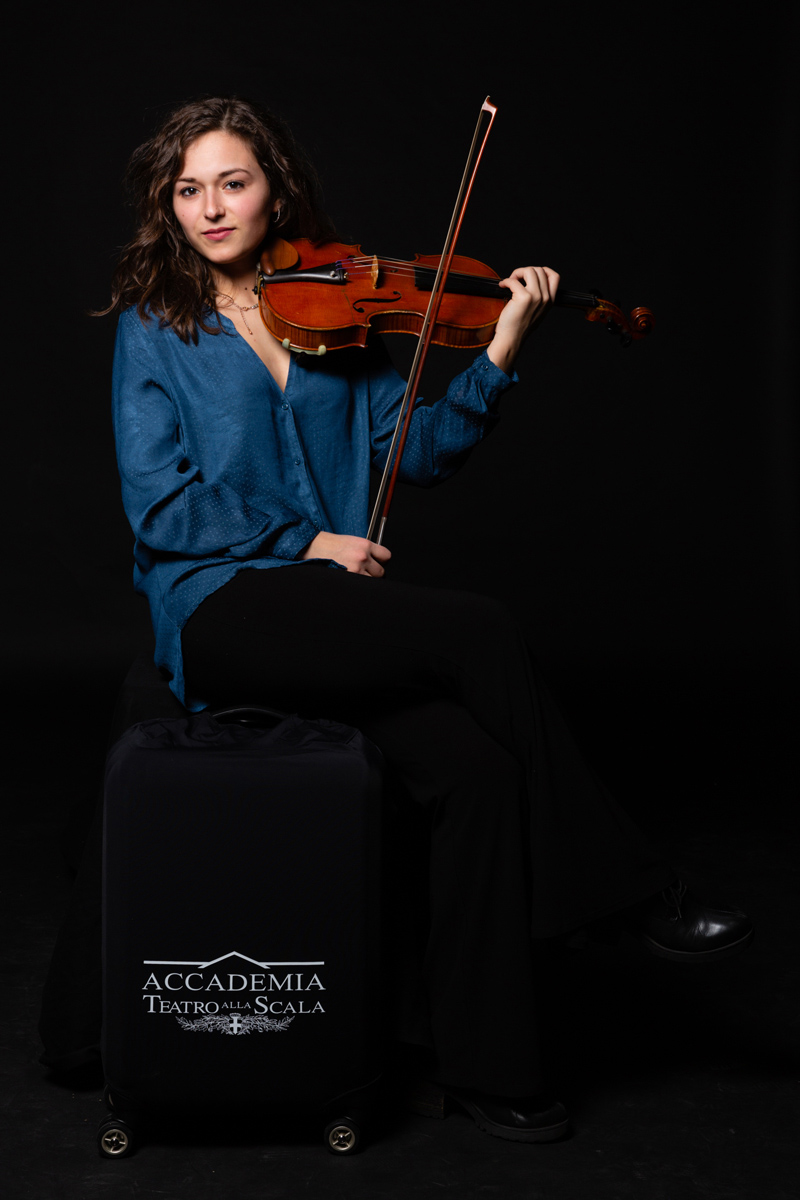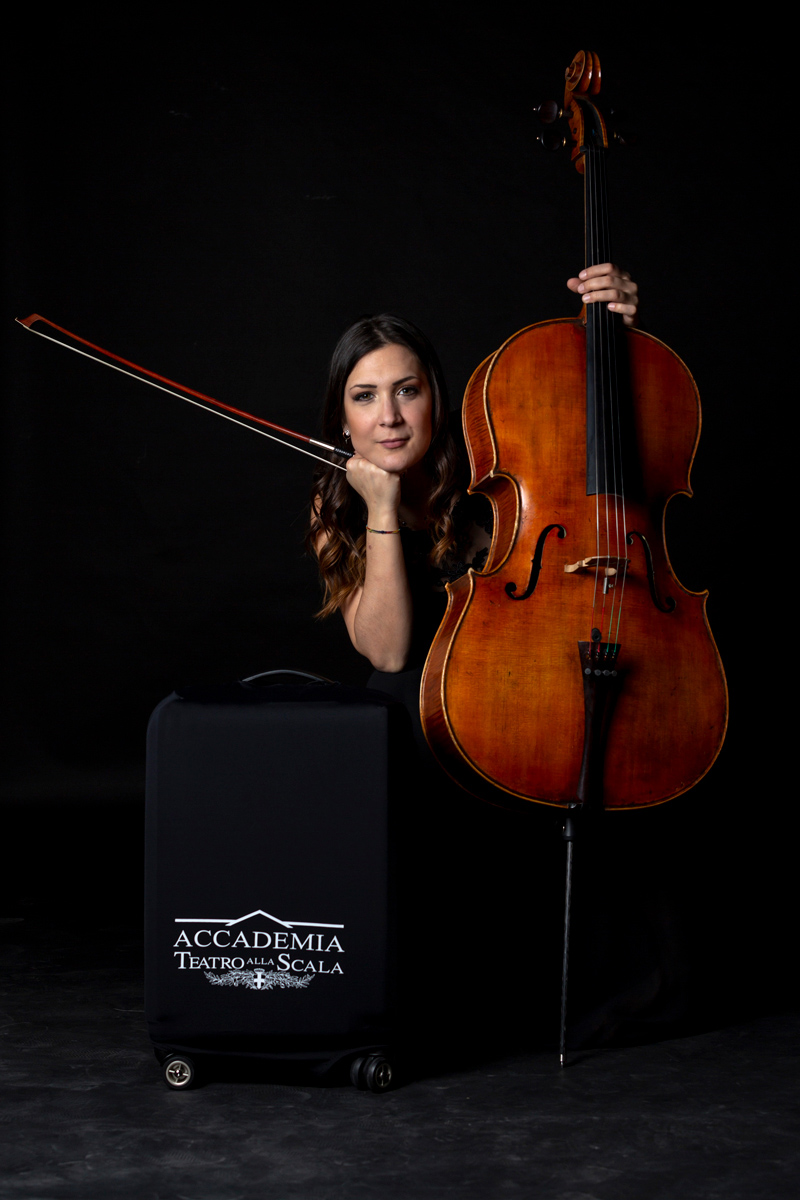 Sometimes it happens that a partnership between a brand and an artistic institution grows out of unique synergies, able to go beyond established marketing logic, essential for effective communication. This is what happened between Accademia Teatro alla Scala and Tucano, with a collaboration that followed a cognitive and cooperative path, the central theme of which was, "the journey". Tucano's travel bags followed the Academy's talented young artists through their learning experiences in Italy and abroad. Tucano dedicated three flagship products from their catalog, the Smilzo and Mister backpacks and the Volo trolley cabin luggage, equipped with an elasticized outer cover, created ad hoc and customized with their respective logos.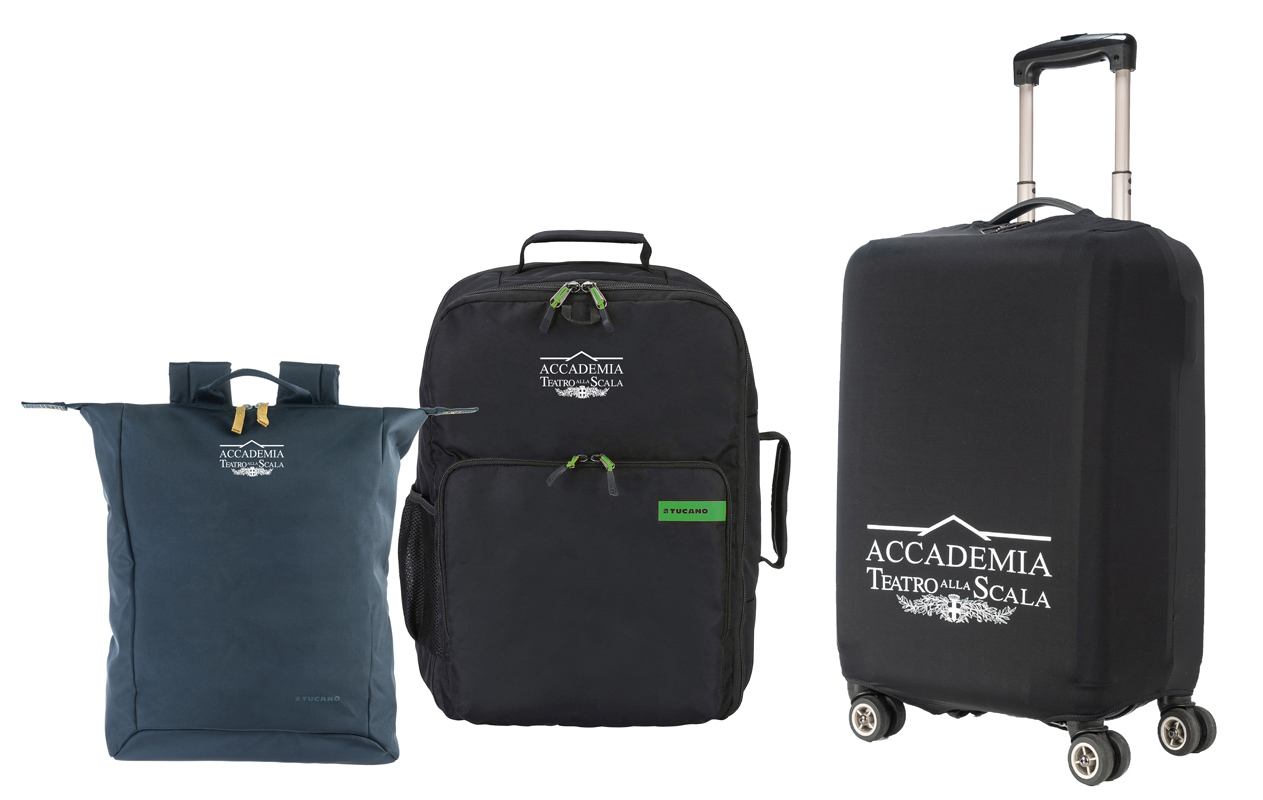 The Accademia Teatro alla Scala — an historic and prestigious artistic institution, founded in 1813 when the Teatro alla Scala established its school of dance — now includes four different departments, all linked to the performing arts and management: music, dance, stagecraft-workshop, and arts management.
The school welcomes approximately 1800 students every year, who are instructed by the professionals working at the Teatro alla Scala along with top industry experts.
Tucano, celebrating its 35th anniversary this year, is a leading Italian producer of bags and accessories — focused on the concept of protection — present in over fifty countries and internationally recognized.