The 60th edition of the Salone del Mobile, which resumed successfully after a one-year interruption and following last September's special edition, was held this year from June 6–12 and showcased the best of design, creativity, and sustainability. Both the Rho exhibition center and the Fuorisalone events offered an interesting and exclusive selection of exhibitions, installations, and cultural events. The Fuorisalone – this year titled "Between Space and Time" – offered an interpretation of design as an eco-sustainable tool, capable of implementing a real ecological transition in favor of a reduced environmental impact, presenting to the public no fewer than 700 events scattered throughout the city's districts.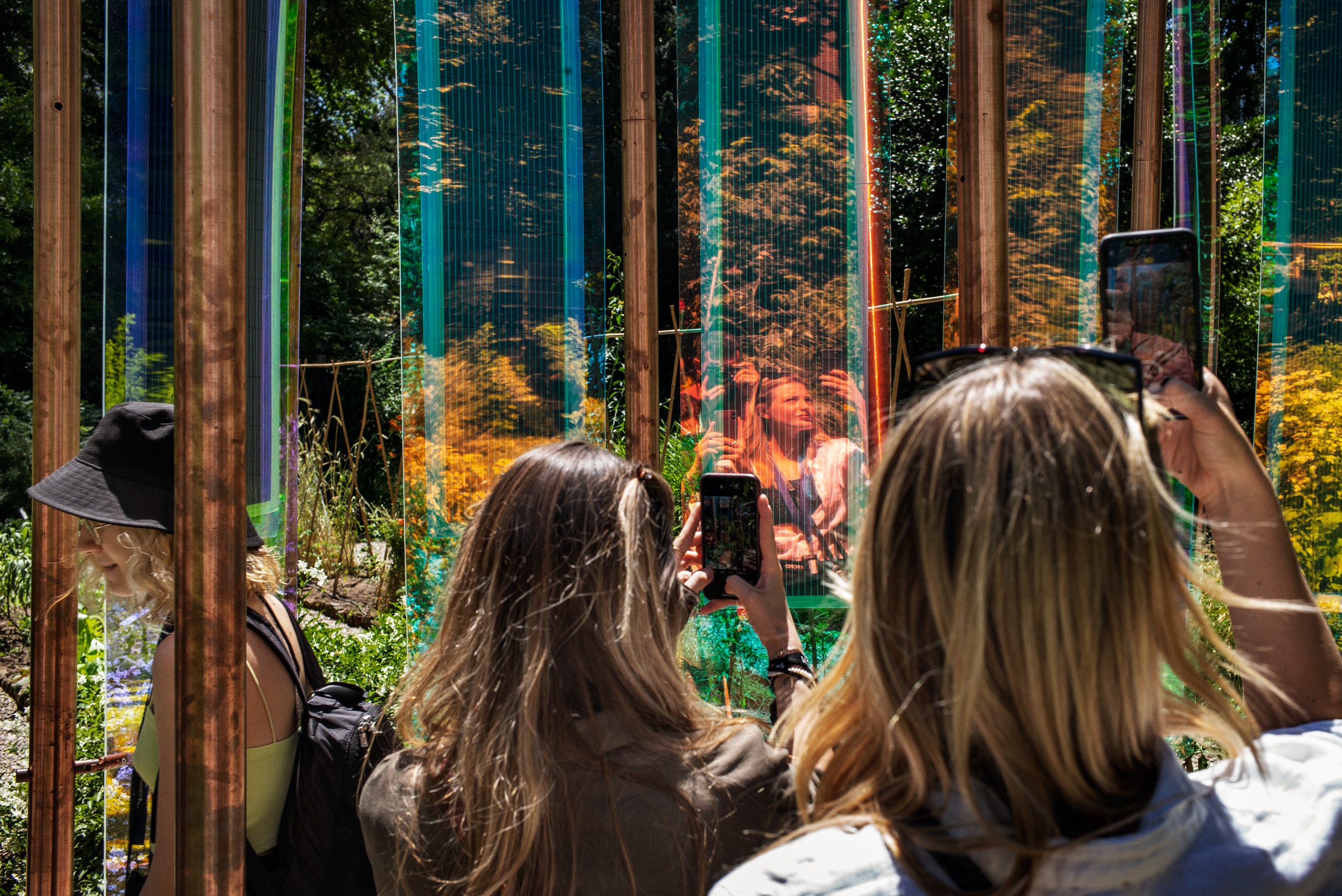 For this year's edition, the Salone del Mobile chose Tucano as the supplier of the event's official tote bag, intended for the national and international press. A choice that supports the path towards sustainability undertaken by the Milan-based company over the last several years and in perfect harmony with the theme of ecological development and continuous change that has become the focus of this renowned, international event. Created from fabric made with recycled plastic in the event's official color, the Shopper designed for the Salone del Mobile once again confirmed the competence and expertise of Tucano's corporate division, which works with companies active both in Italy and abroad. Not only is Tucano able to customize any product in its extensive catalog but it can also create dedicated solutions specified together with the customer. Tucano's important ecological progress, developed around recycled materials and in particular plastic, has recently introduced interesting innovations in the field of biodegradability and compostability, bringing new, zero-impact cases to the market.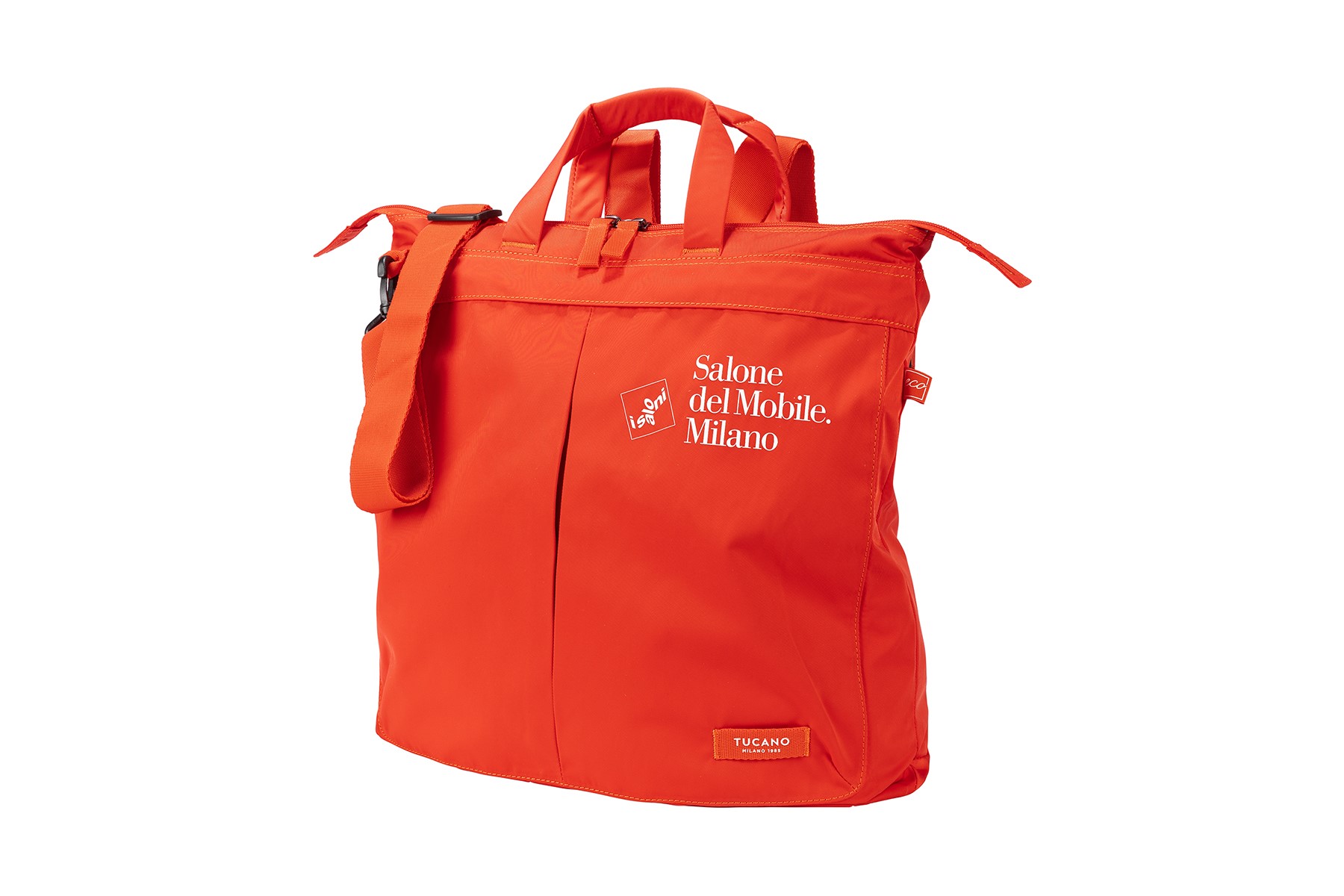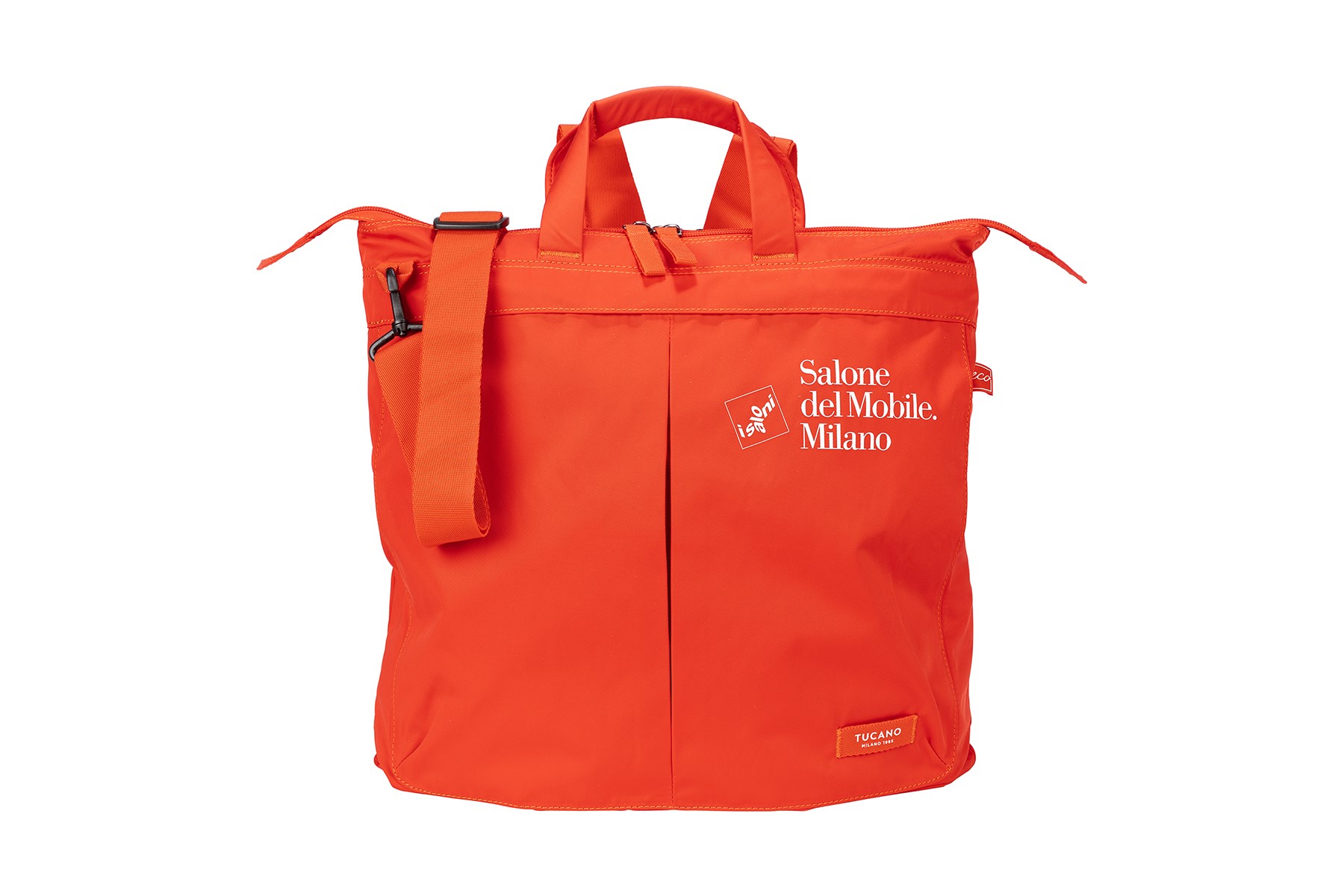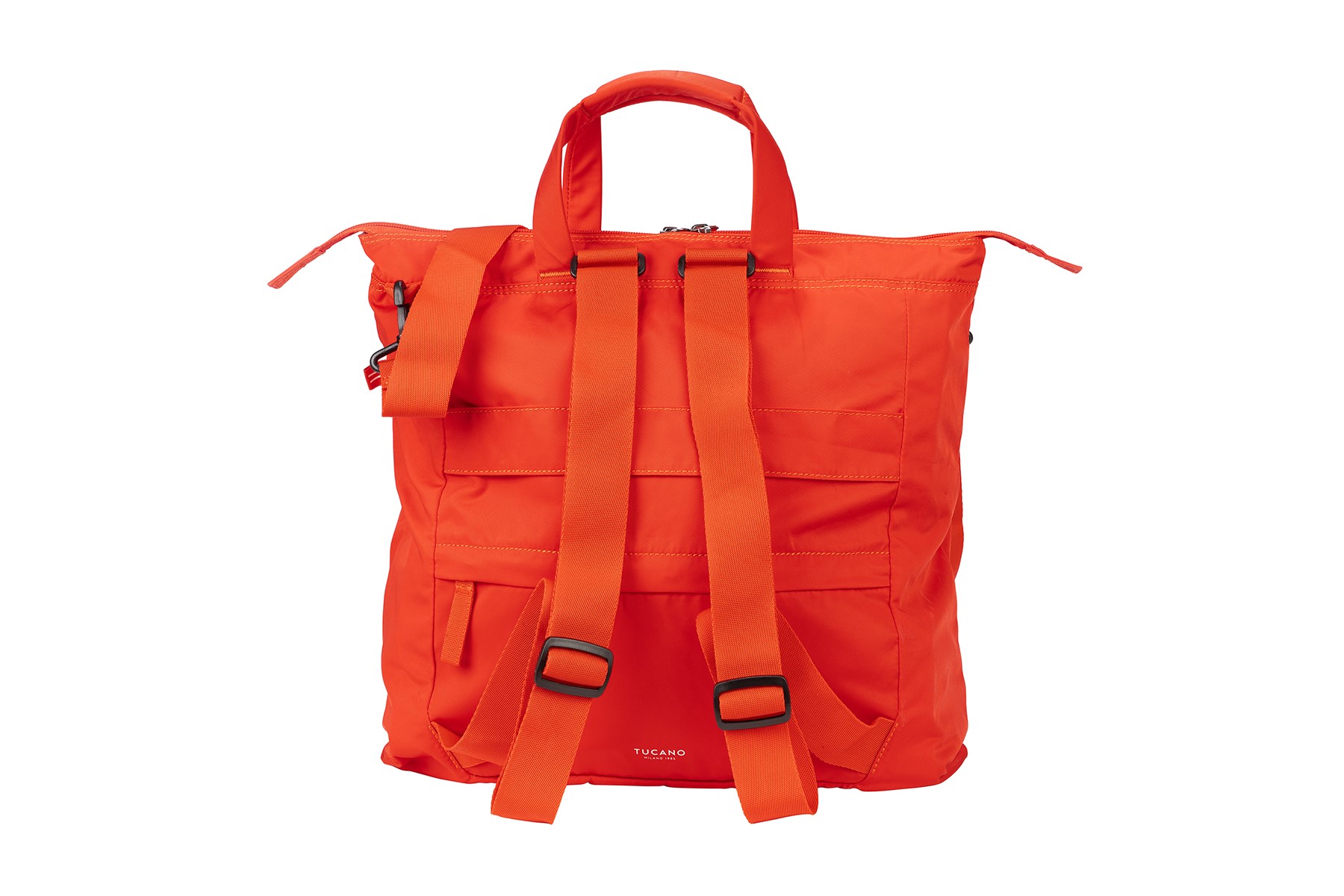 Tucano's presence at the Salone del Mobile consolidates its strong sense of belonging to Milan and its iconicity in terms of design and style, a legacy acquired over forty years of activity in the company's Piazza Castello offices.