The usual appointment in Venice between Tucano and the International Film Festival 2021 has been reconfirmed. In fact, Tucano, a leading brand in the production of bags, backpacks and accessories is once again the official supplier of shoppers for the 78th Venice International Film Festival, the world-renowned Italian cinema event scheduled to take place at Venice Lido from 1–11 September 2021.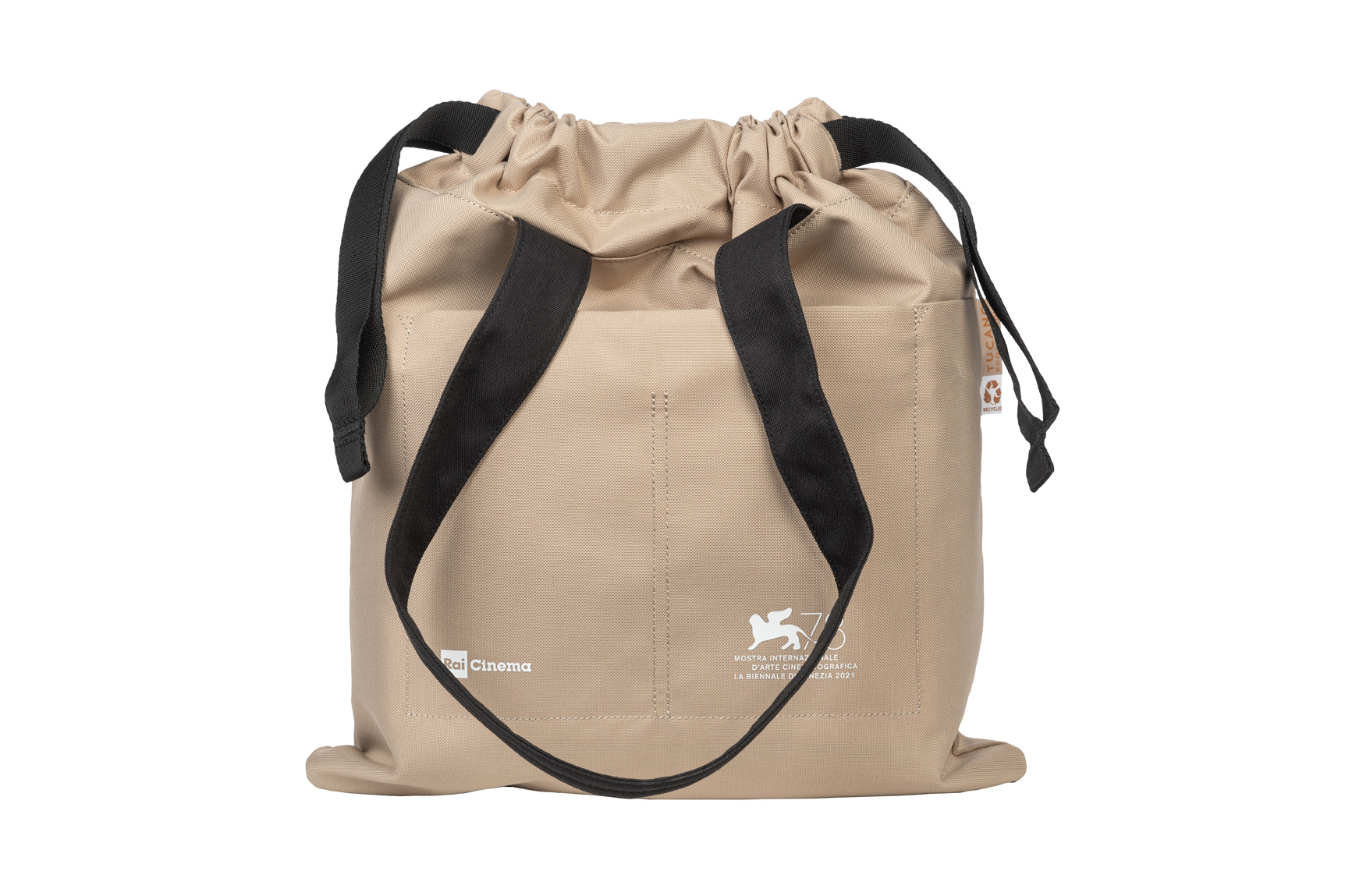 In the context of an active, multi-year partnership with the Venice International Film Festival, Tucano is once again providing the iconic official shoppers — this year produced in materials made from recycled plastic. This reaffirms the company's commitment to new, eco-friendly products as part of a sustainability journey that seamlessly integrates with the cultural context of the Venice International Film Festival, the ideal place for addressing issues such as social responsibility and innovation.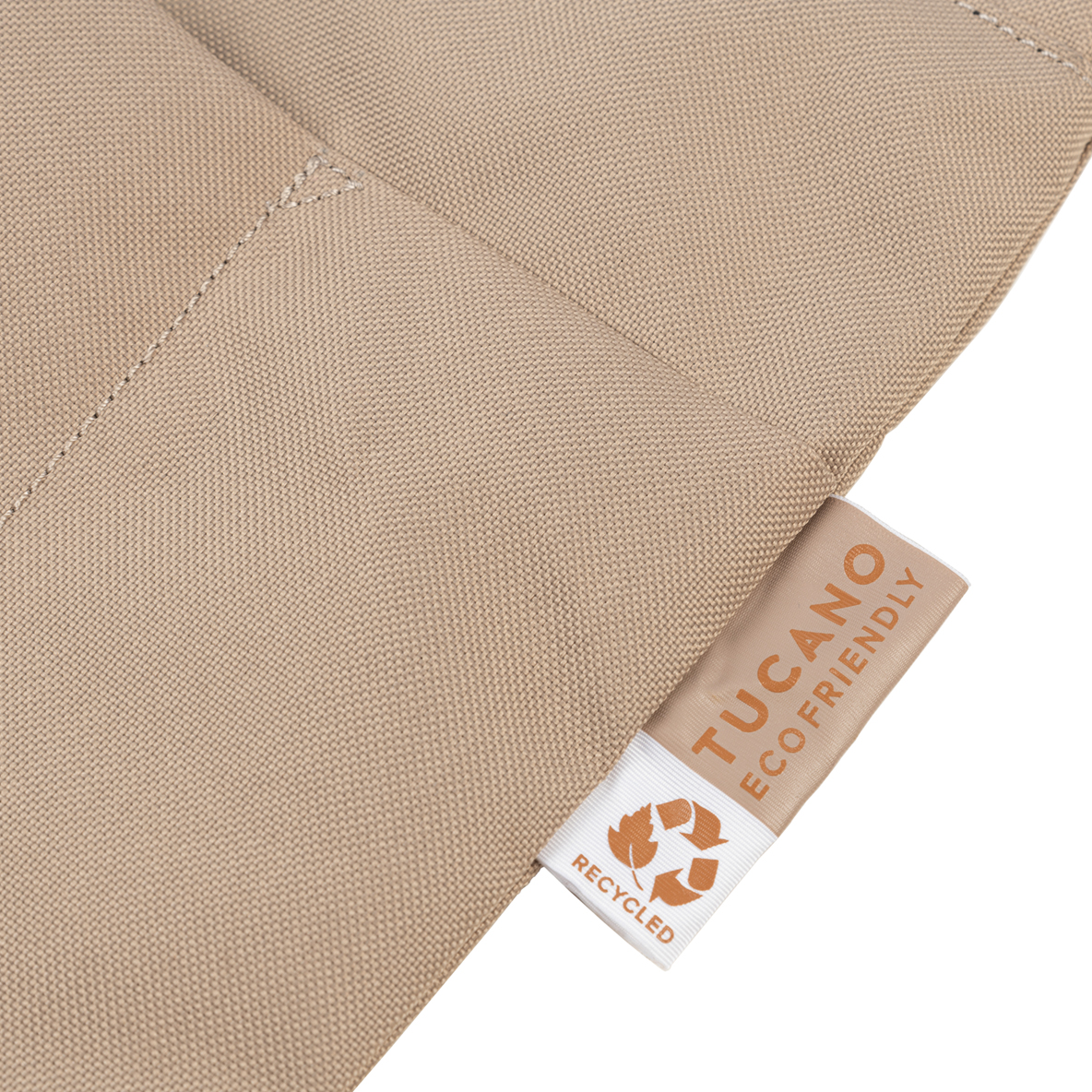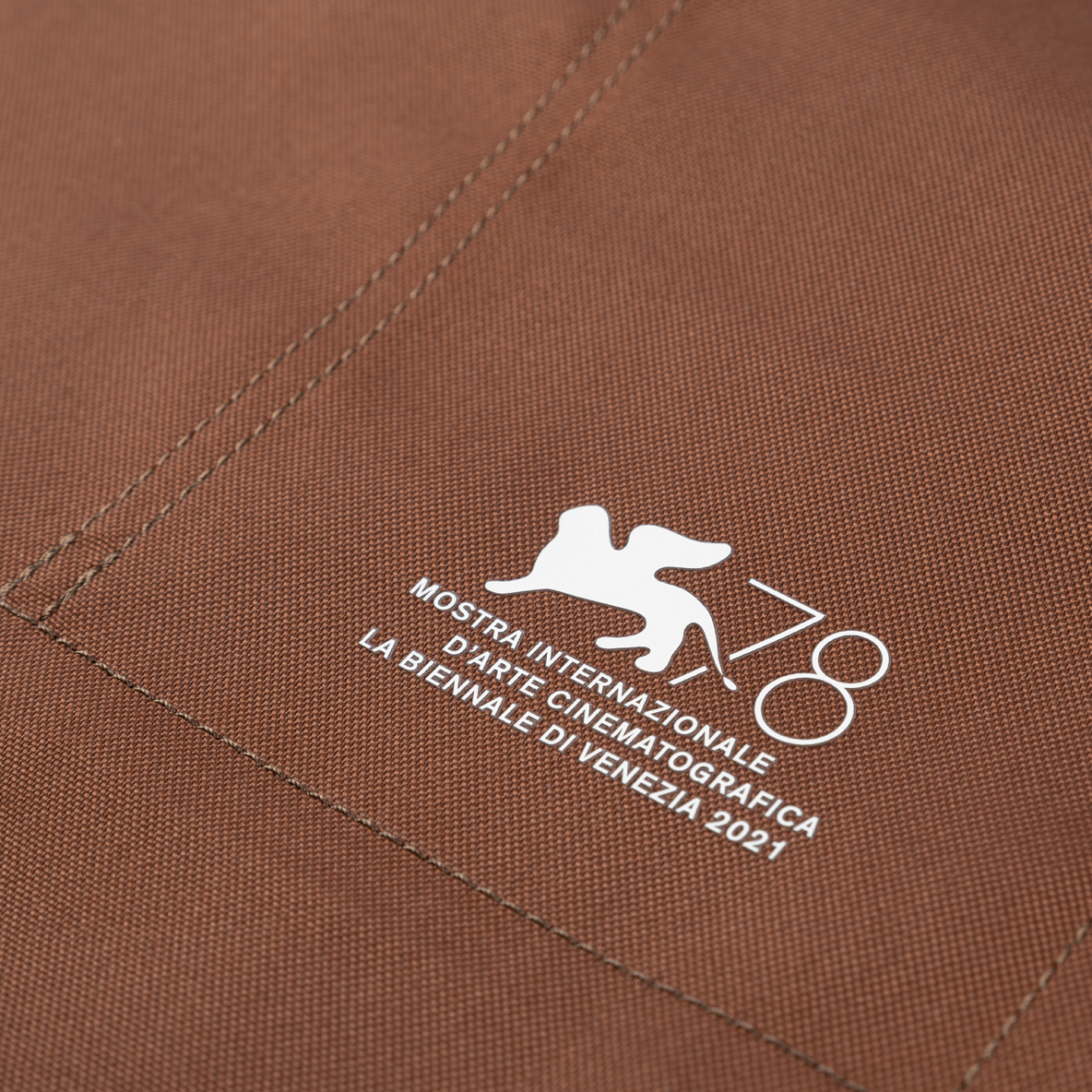 The opening night of the prestigious festival will be held on Wednesday 1 September in the Sala Grande of the Palazzo del Cinema with the screening of the film Madres Paralelas by director Pedro Almodóvar. Curated by the film critic Alberto Barbera, the festival's artistic director since 2012, the 78th Venice International Film Festival will close, as it does every year, with the awarding of the coveted Golden Lion. Two Golden Lion for Lifetime Achievement awards have already been announced and will be awarded to the irector, actor and screenwriter Roberto Benigni and to the American actress Jamie Lee Curtis.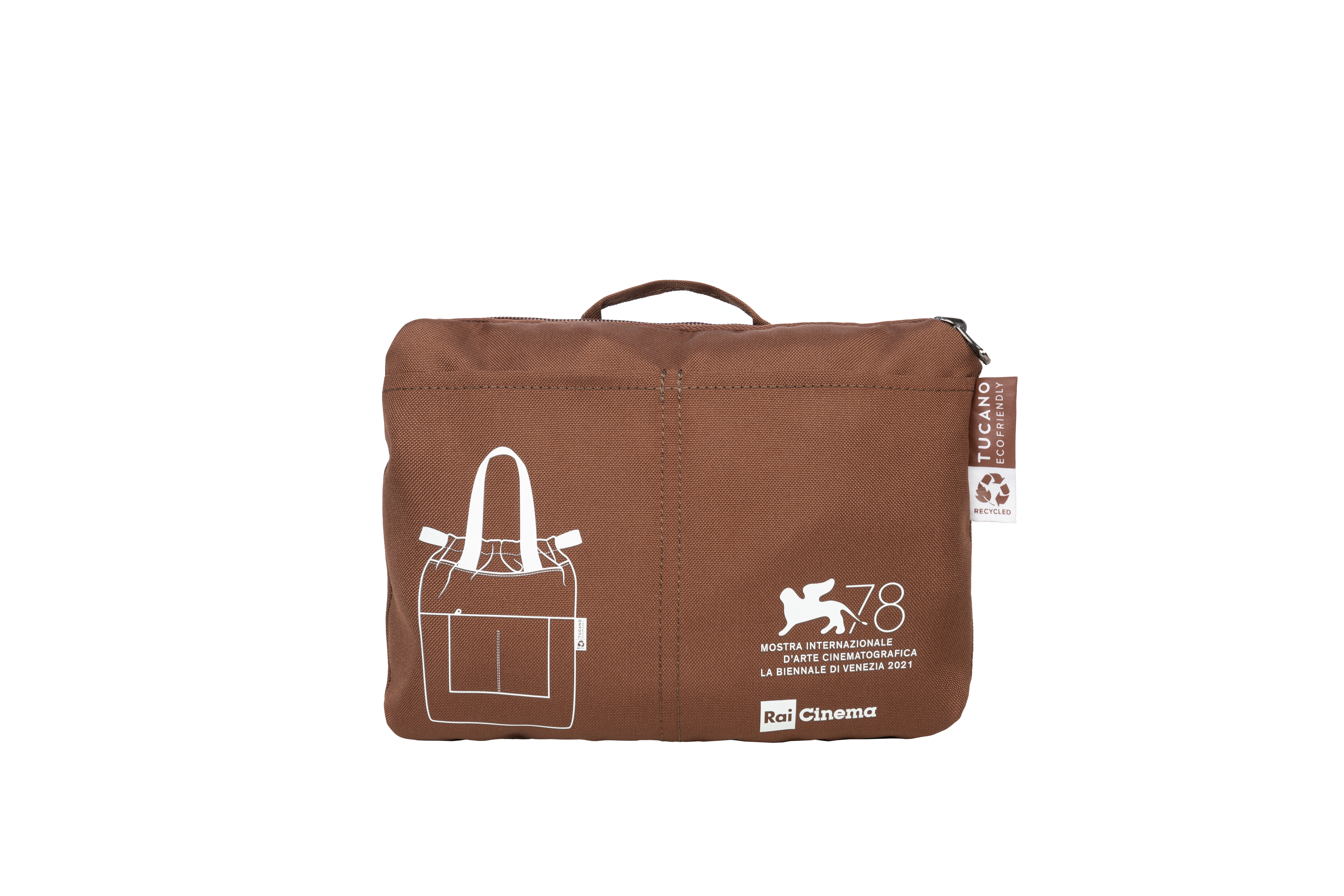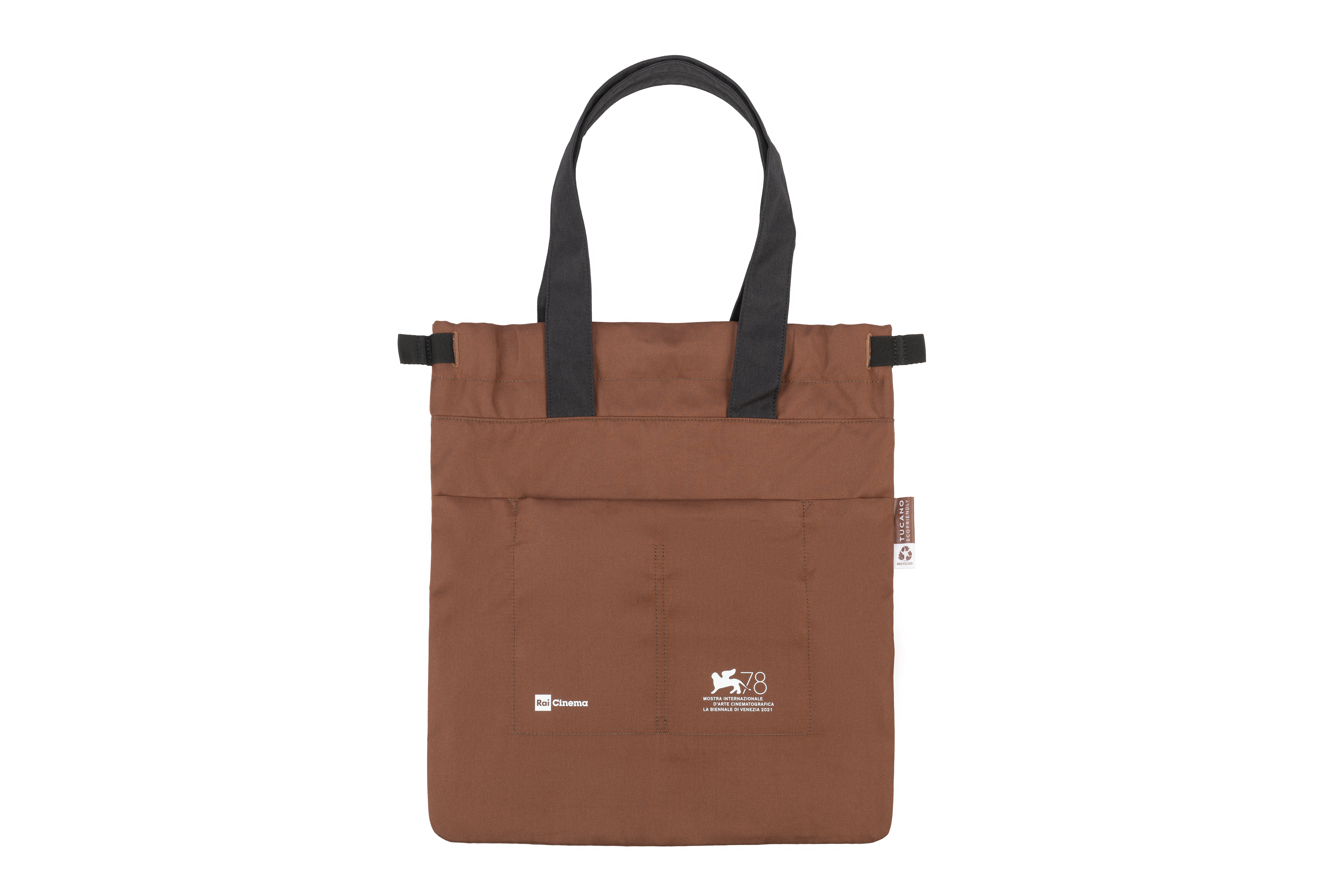 The official poster, designed by Lorenzo Mattotti for the fourth edition in a row, presents an evocative image. "Two people filming one another in a sort of dance, a playful duel in a relationship mediated by the camera. The image might be called Sguardi a confronto – 'A contest of gazes', at a time when the gaze is becoming more powerful as a new type of rapport between people. The two figures symbolize two different visions that meet and engage, examine and study one another, but are not in opposition: thanks to Cinema and its central role, creative and proactive."
A message in perfect harmony with the festival's aim: to raise awareness and promote international cinema in a climate of freedom and dialogue that has lasted for almost 80 years.