New sustainability values are fueling the multi-year collaboration between UNISG and TUCANO. A partnership with an all-Italian flavor, where the research carried out at the prestigious university to promote sustainable production and consumption projects are in perfect harmony with the new direction taken by Tucano, with the goal of manufacturing backpacks, bags and accessories in materials made from recycled plastic, for a flourishing future that values sustainability and respect for the environment.

Established in 2004 as part of the Slowfood association initiative, the University has now trained more than 3000 students from across the globe.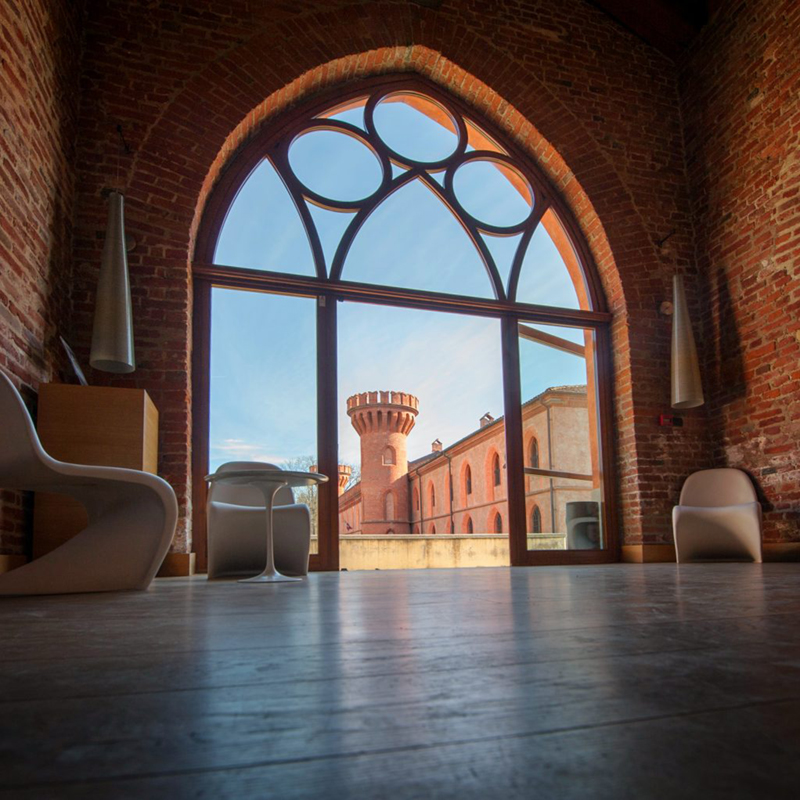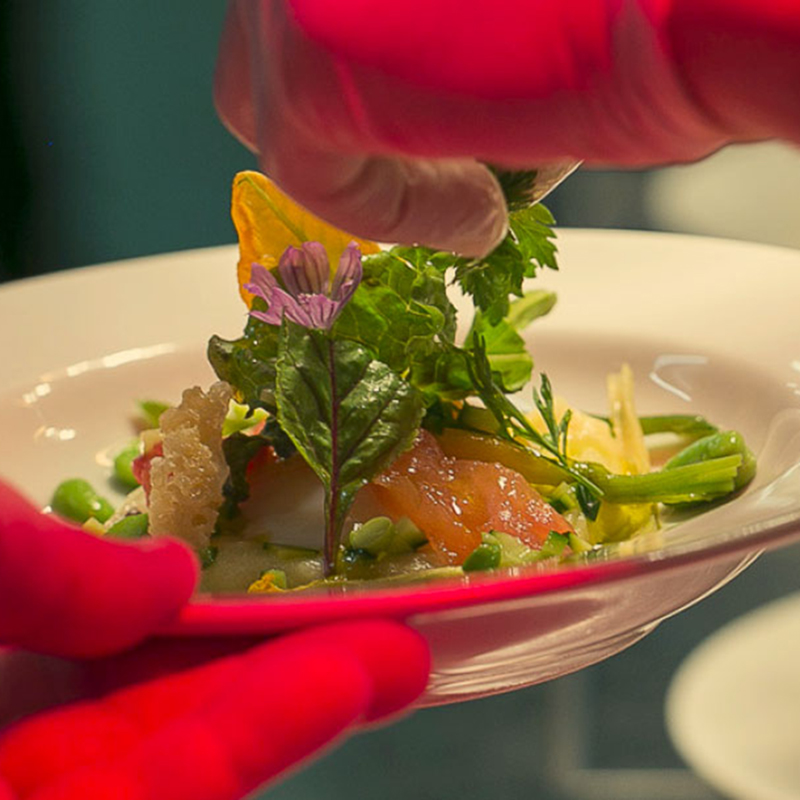 The partnership between Tucano and Pollenzo's University of Gastronomic Sciences is confirmed again this year through the realization of some products customized by Tucano for the University and for its communication activities: the Tugò backpack, a top product from the catalogue, and a shopper, created ad hoc, in material made from recycled plastic, both customized with the UNISG logo.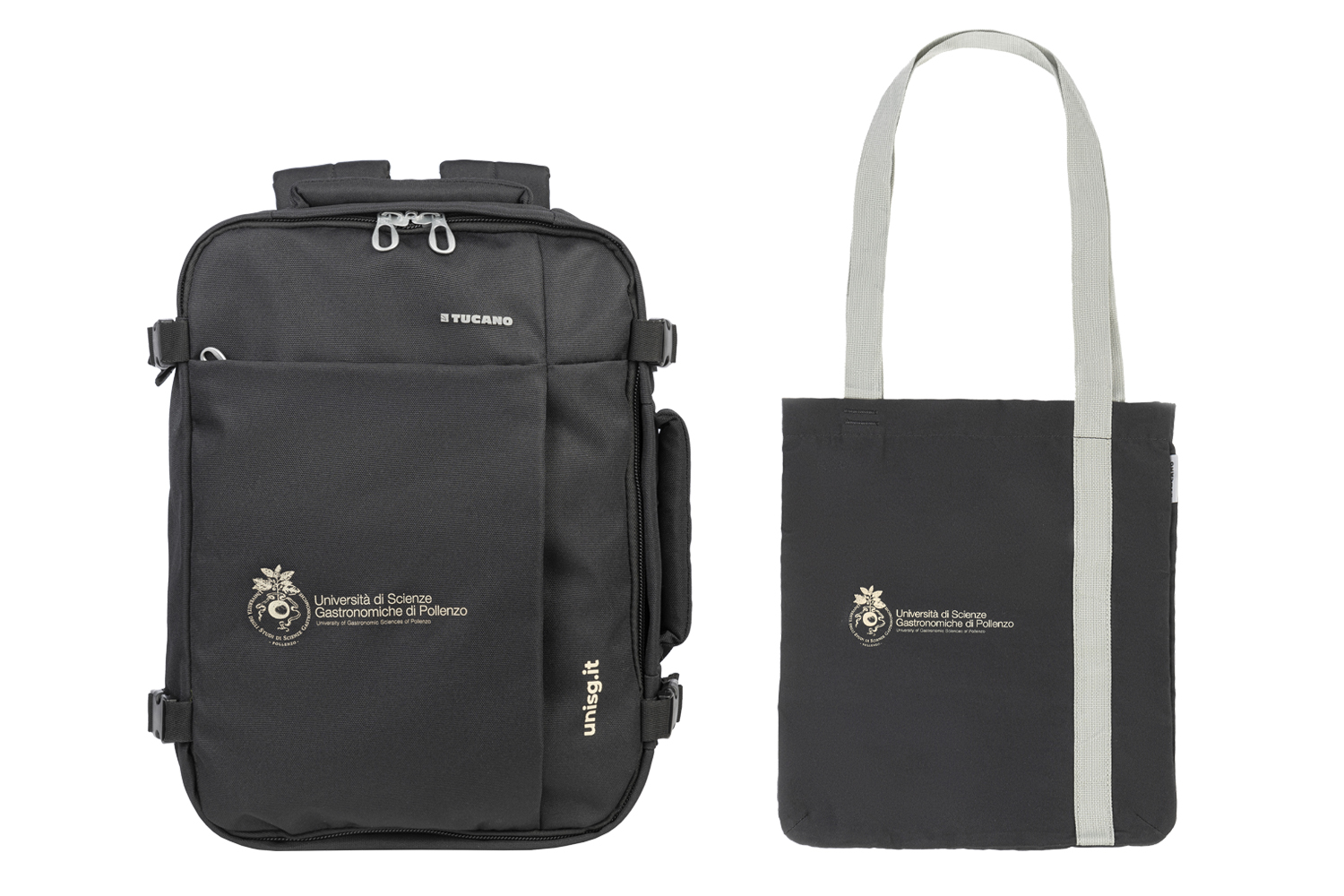 This international University is characterized by an original training program, which combines classroom activities, experiential training and educational excursions: at Pollenzo we train gastronomes, a new kind of professional with a variety of interdisciplinary skills that touch on all aspects of the food world.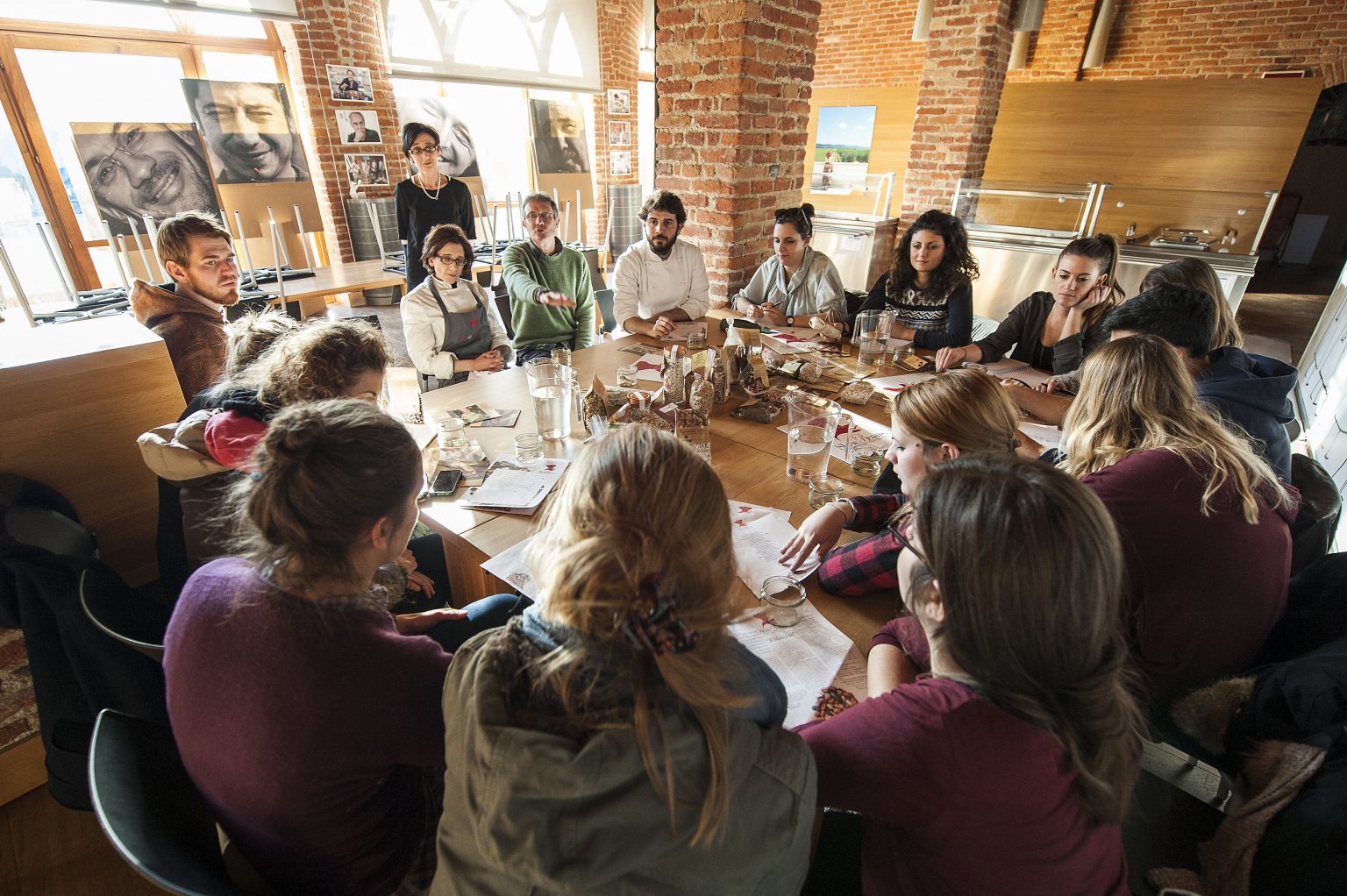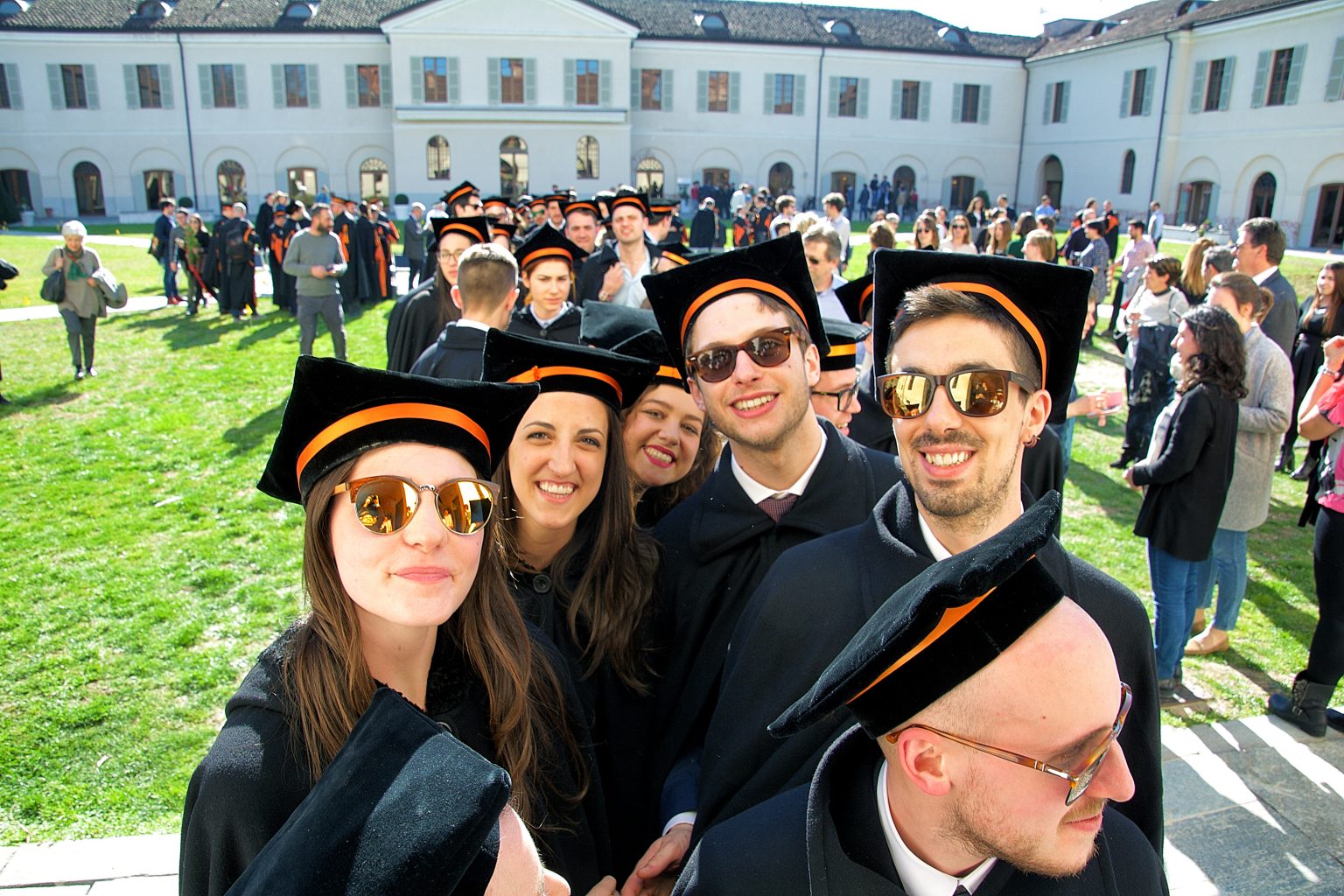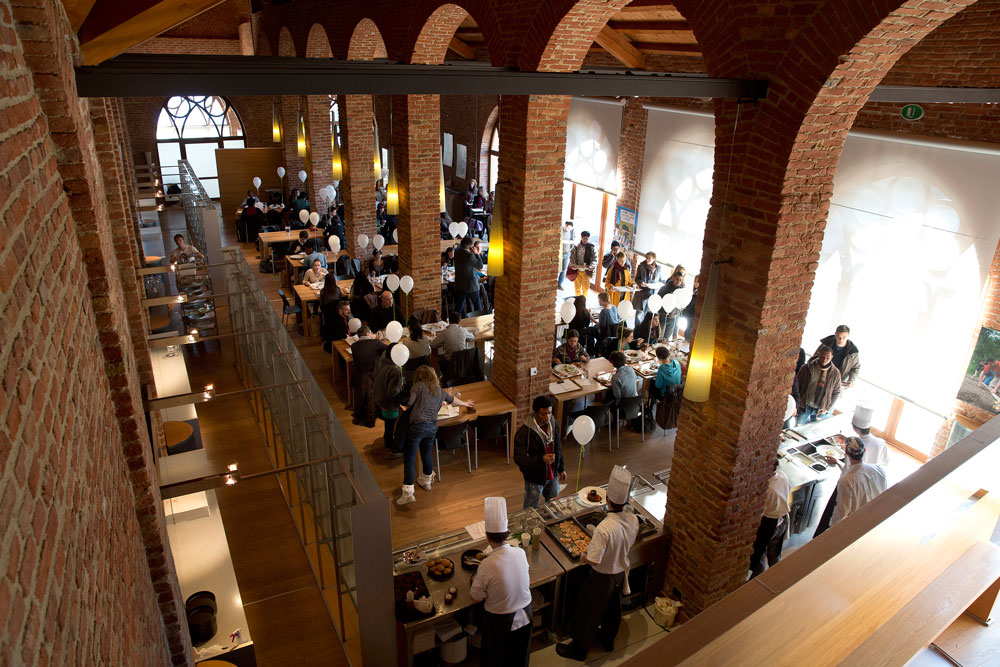 The value of sharing, which has always been the foundation of food culture, is also fundamental for the partnership between Tucano and the University of Pollenzo. These two organizations share a common goal of enriching the value of young talents, together with the desire to focus on the future and engage in a constant search for sustainable solutions.