Tucano Race to Scotland is the first golf tournament sponsored by Tucano and organized by Arte & Golf. An interesting and exciting project that promotes a sustainability, sports, and fair play; the tournament is organized into 220 competitions, in the 3-category Stableford format, distributed across some of Italy's most prestigious golf courses. Tucano backpacks and bags, selected for the occasion, were given away to the tournament winners. The collaboration between Arte & Golf, a well-established organization on the national and international golf circuits, and Tucano, a well-known, Milan-based brand that has been a leader in the production of bags and backpacks designed to meet individual needs for almost forty years, consolidates the opportunity to promote a vision focused on common themes that generate rewarding connections between companies. The Tucano products selected for the 220 competitions, in addition to being characterized by new, eco-sustainable materials, showcase all of the excellent qualities, especially protection and innovation, for which the brand is recognized in no fewer than 80 countries around the globe.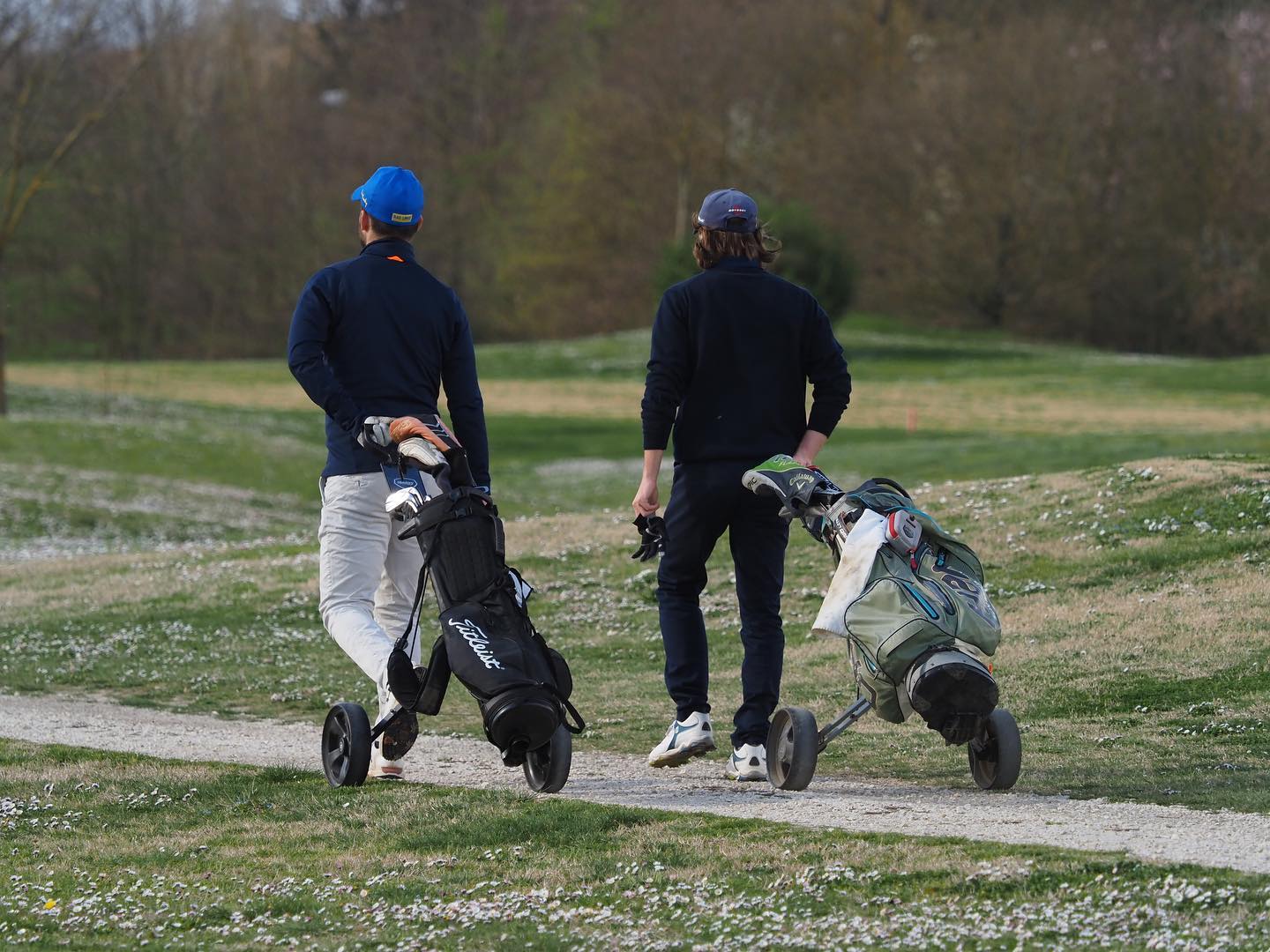 Why Tucano sponsors a golf tournament
Golf is a very old and prestigious sport and has a long history of tournaments and competitions. The first documented golf tournament dates back to 1744 in Scotland, and golf has since become a popular sport worldwide. In recent years, golf tournaments have attracted and continue to attract enthusiasts and participants of all ages and income brackets, shedding its image as an elitist sport and becoming an important networking opportunity for companies. Tucano products, conceived for the travel and business sector, fit well into such a context and are in line with a dynamic and professional product range.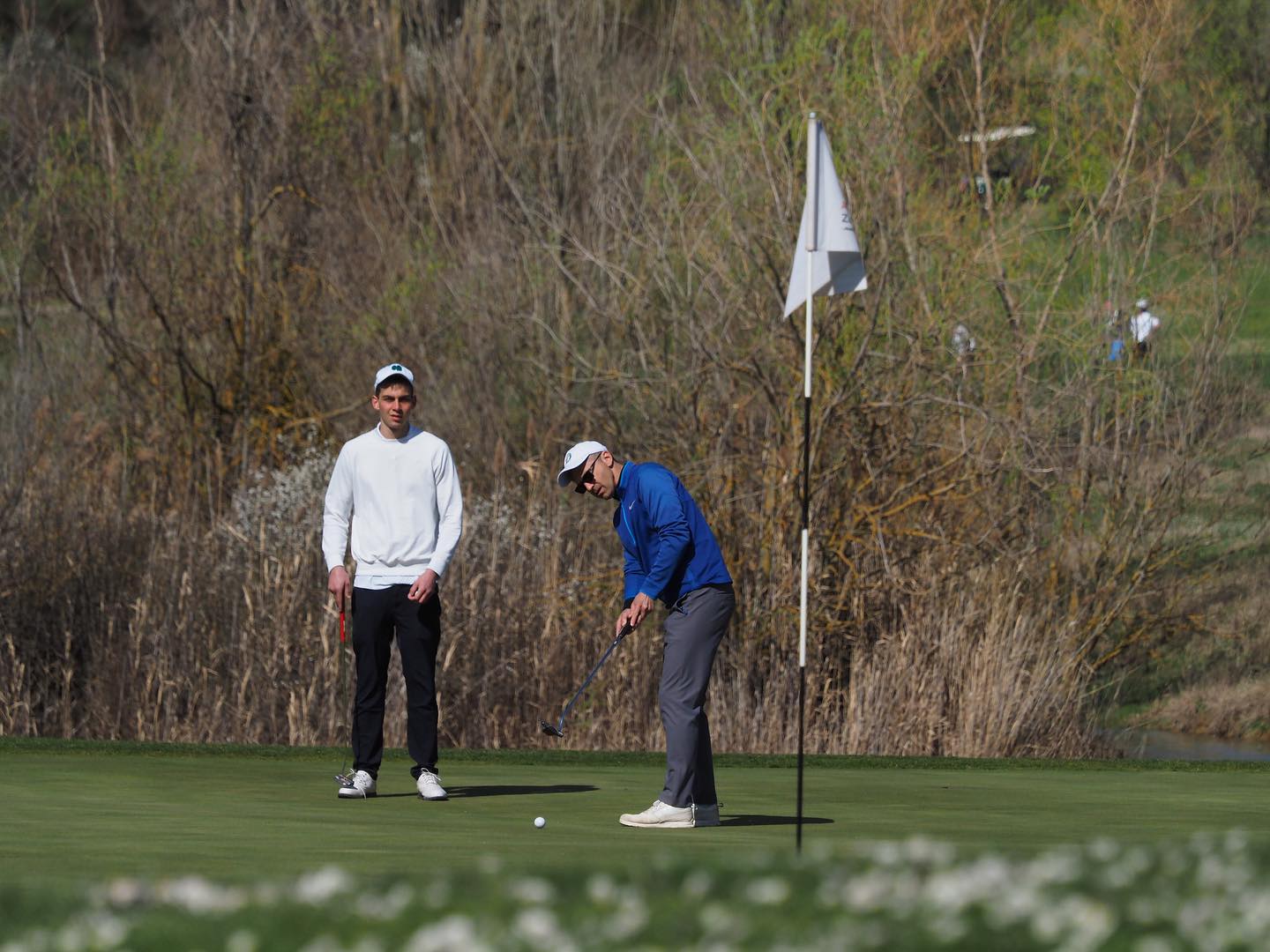 The winners of the national final 
The National Final will be held at the Matilde Golf Club in Reggio Emilia in March of 2024. The winners of each of the 3 categories and the player with the best gross score will have access to the international final on the legendary greens of the Carnoustie Golf Links (The Open) and Gleneagles Golf (40th Ryder Cup) and will stay in the legendary hotel on the 18th hole of St. Andrew's Old Course.