An important event, focused on artificial intelligence, with an established international impact, AI Week hosts about 80 companies, a thousand entrepreneurs and 150 speakers, invited to discuss the importance of artificial intelligence within companies and to talk about the exceptional developments and goals achieved in recent years. Tucano will be present with a stand full of our newest and most iconic products – all designed around the four factors that distinguish the brand: eco-sustainability, Italian design, protection, and innovation. Among the new products on display will be Gommo, the collection of sporty, stylish bags and backpacks, created from a water-resistant rubberized material, and Compatto Eco, the iconic family of foldable products that can be transformed into small flat pockets, now in an eco-friendly version, made with materials produced from recycled plastic.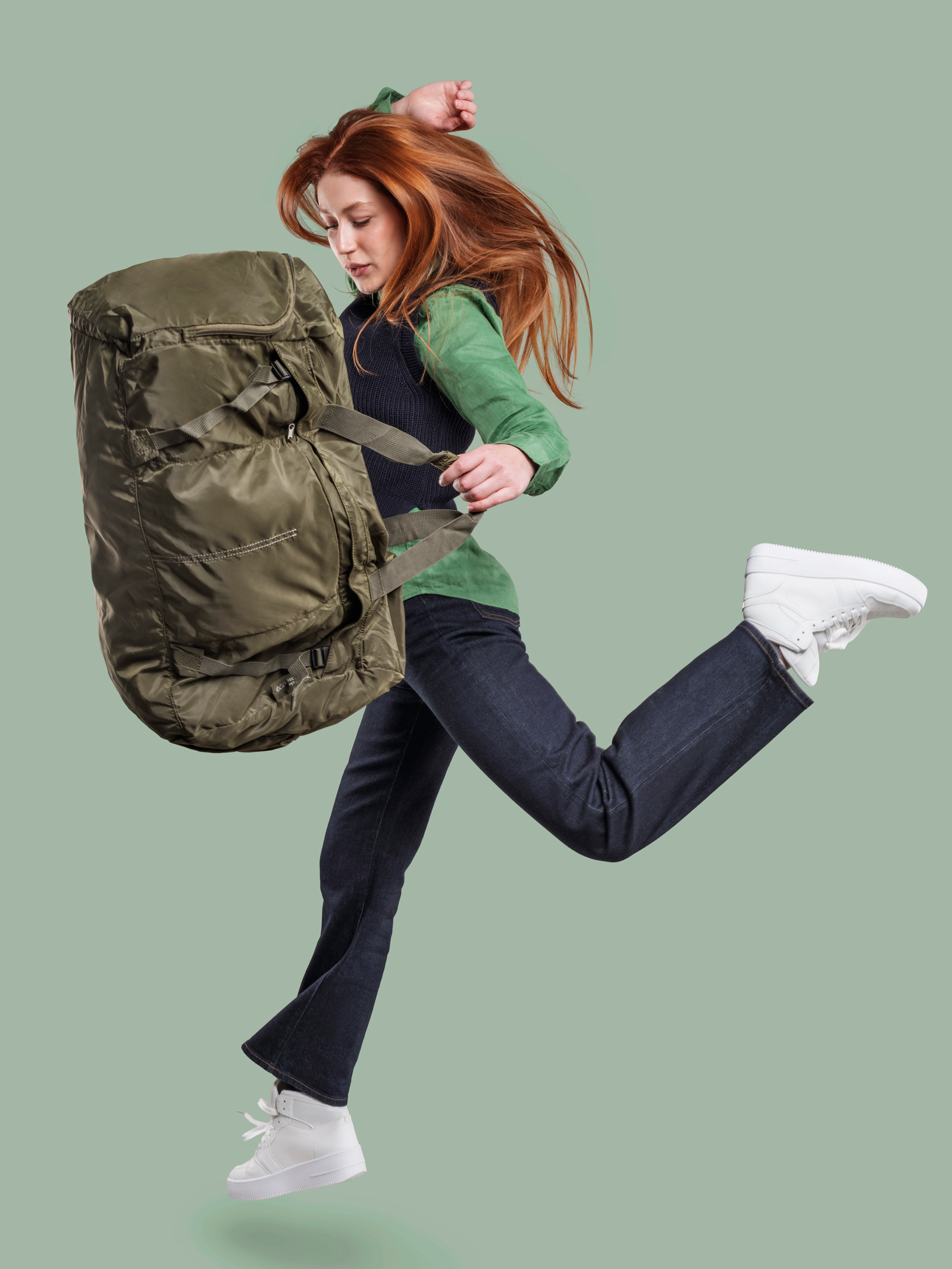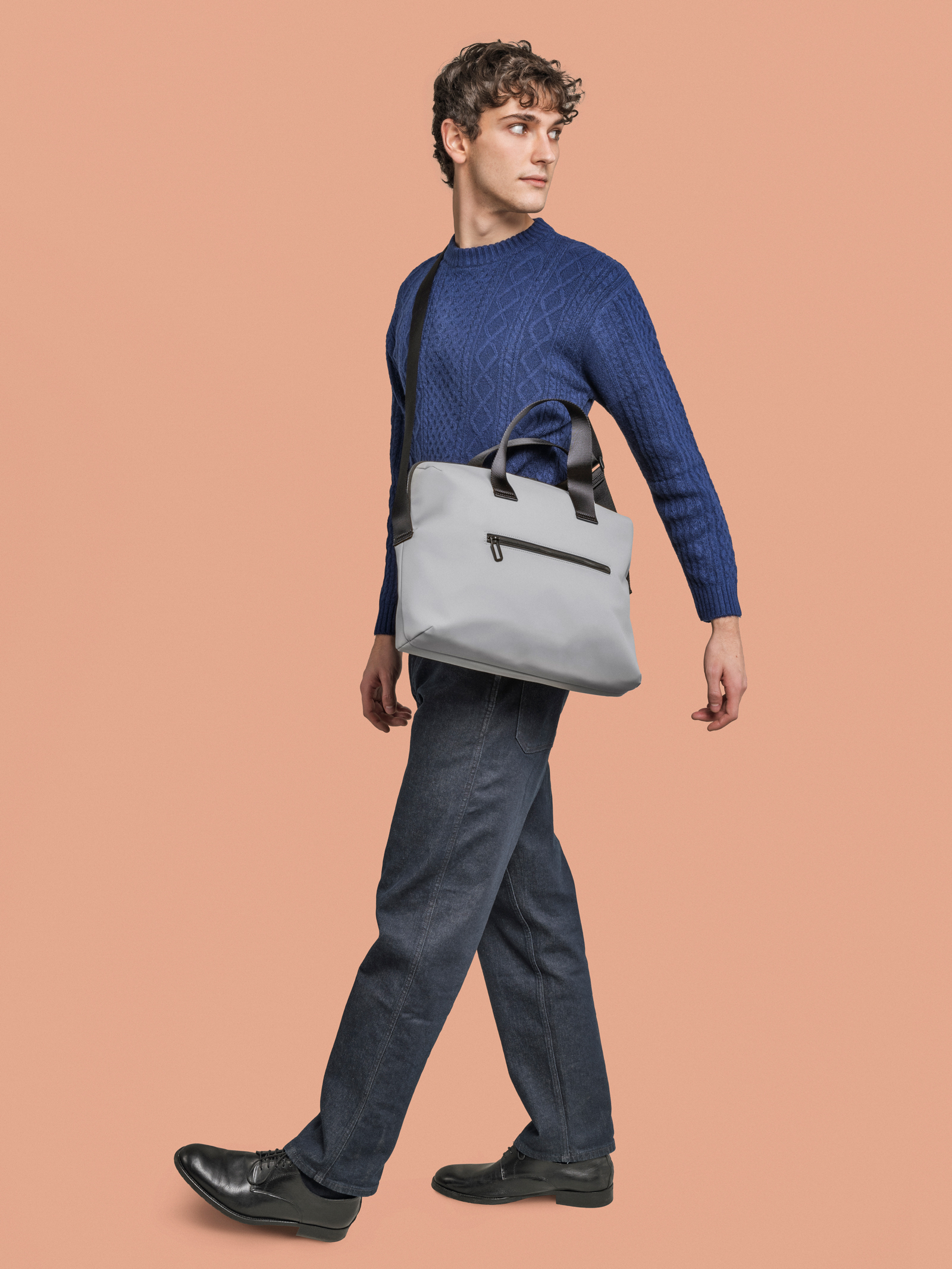 Among the business backpacks, all designed to offer high-performance features – such as excellent pocket organization as well as technical and aesthetic innovations that are in line with the needs of an increasingly demanding public – Tucano's AGS products stand out. These backpacks are equipped with the Anti-Gravity System and feature shoulder straps able to reduce the burden on the shoulders and back, encouraging a balanced distribution of weight between the shoulders and the hips. The Marte Gravity backpack, in the color blue, was selected by AI Week for the event.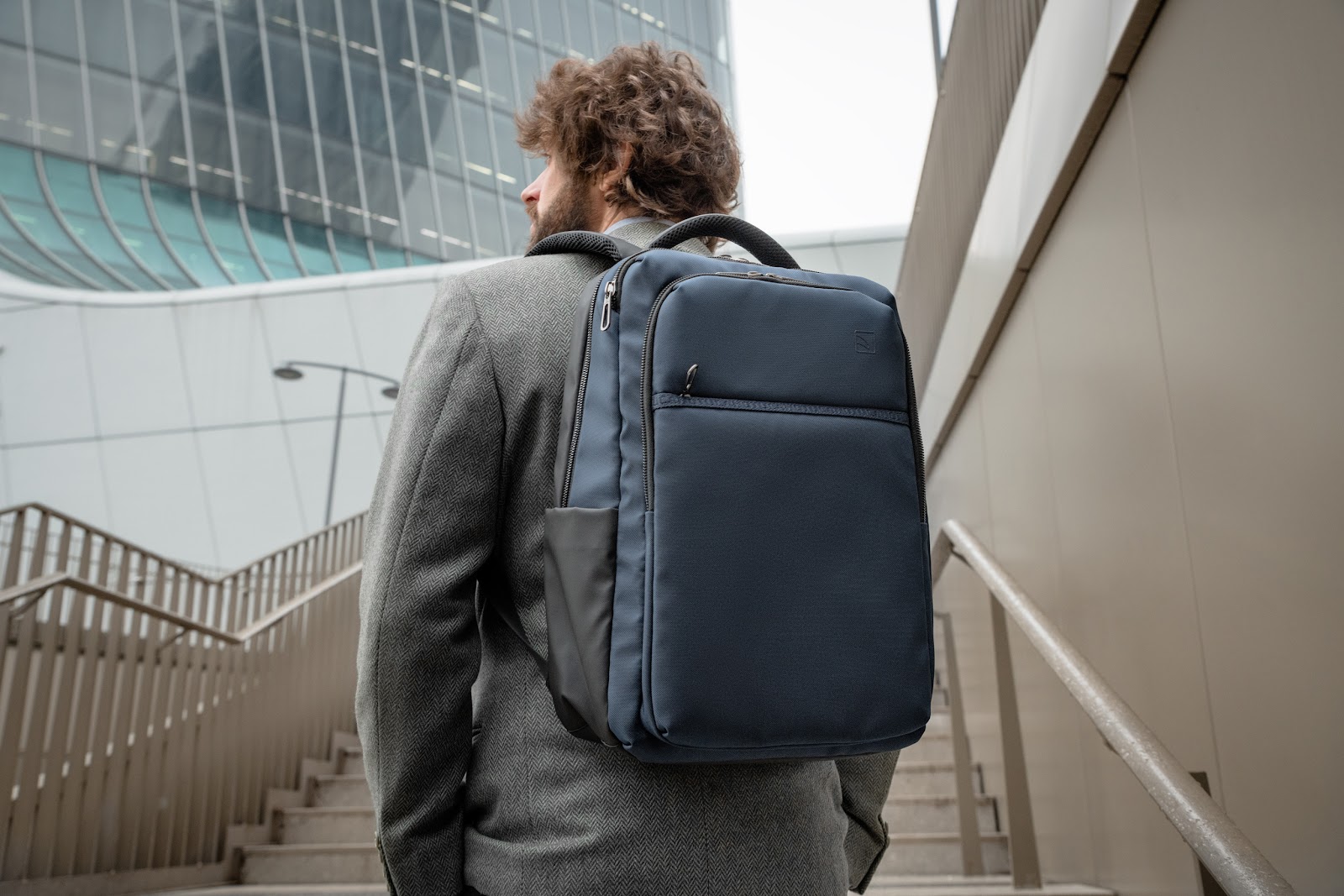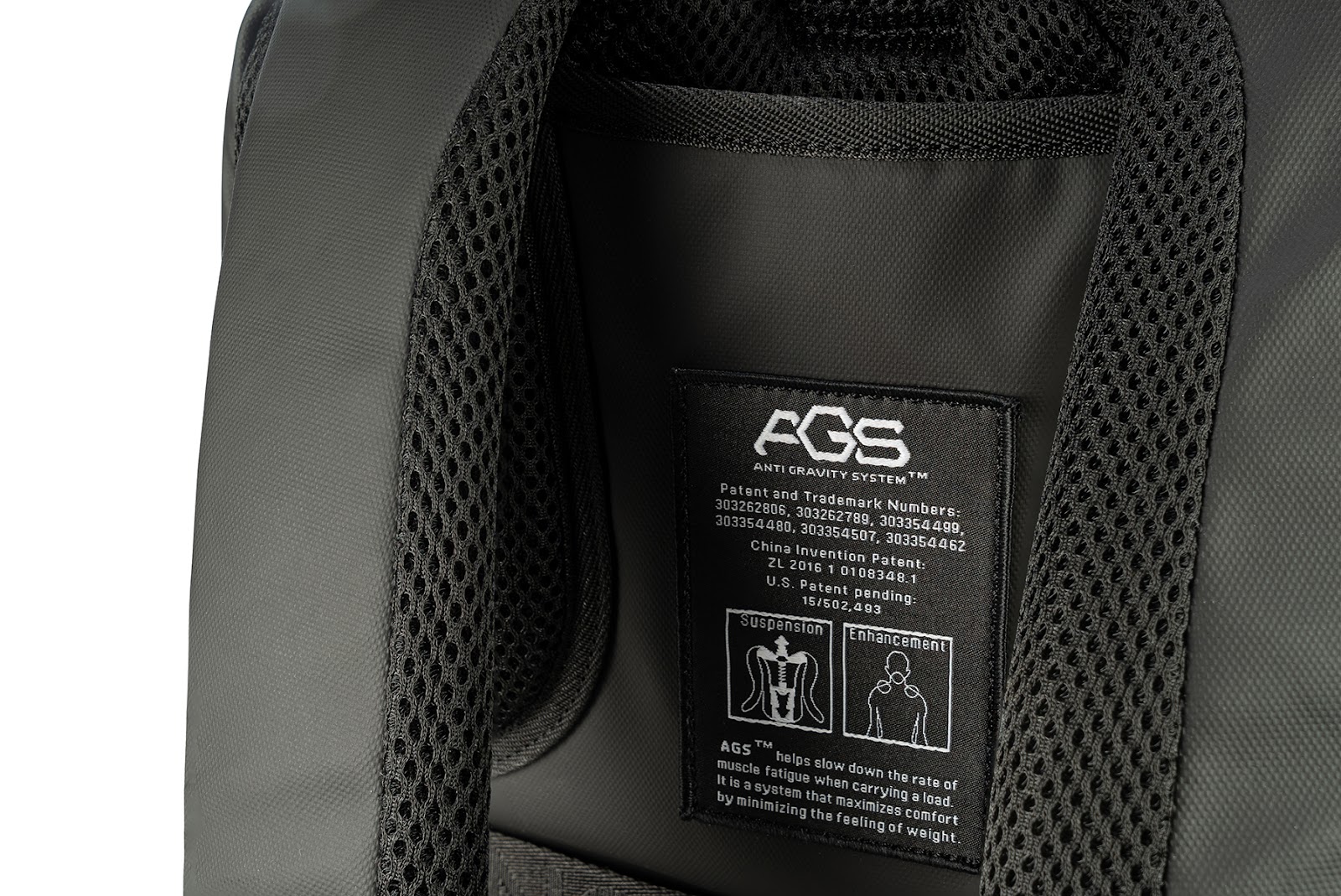 AI WEEK is now in its fourth edition and for the first time in years it will be an in-person event. The event is organized in two parts: from April 17-19, there will be a series of on-line appointments, available through the AI Play platform, while on April 20-21 the Rimini Conference Center will host the participants, creating the most important national event with a focus on artificial intelligence. The days in which the attendees are physically present will involve stimulating talks, workshops, presentations, and working roundtables. There will be no lack of ideas and analyses regarding the world of design, technology, sustainability and much more. Artificial intelligence along with all of the other topics that are sure to come out of such an articulated event, are at the center of the journey undertaken by Tucano, not only out of curiosity but also out of a real need for alignment with the issues and transformations that will influence society.