Tucano will be participating in the Sustainable Development Festival
, being held on Monday 15 May from 6:00 pm to 8:00 pm at Cascina Cuccagna. The main focus is sustainability and the event is divided into two parts: theory and best practice, which includes a meeting between experts and professionals, who will share with the participants ideas and values pertinent to the skills and experiences acquired in the field of sustainable development along with offering a guided, explanatory tour of the areas and projects of Cascina Cuccagna.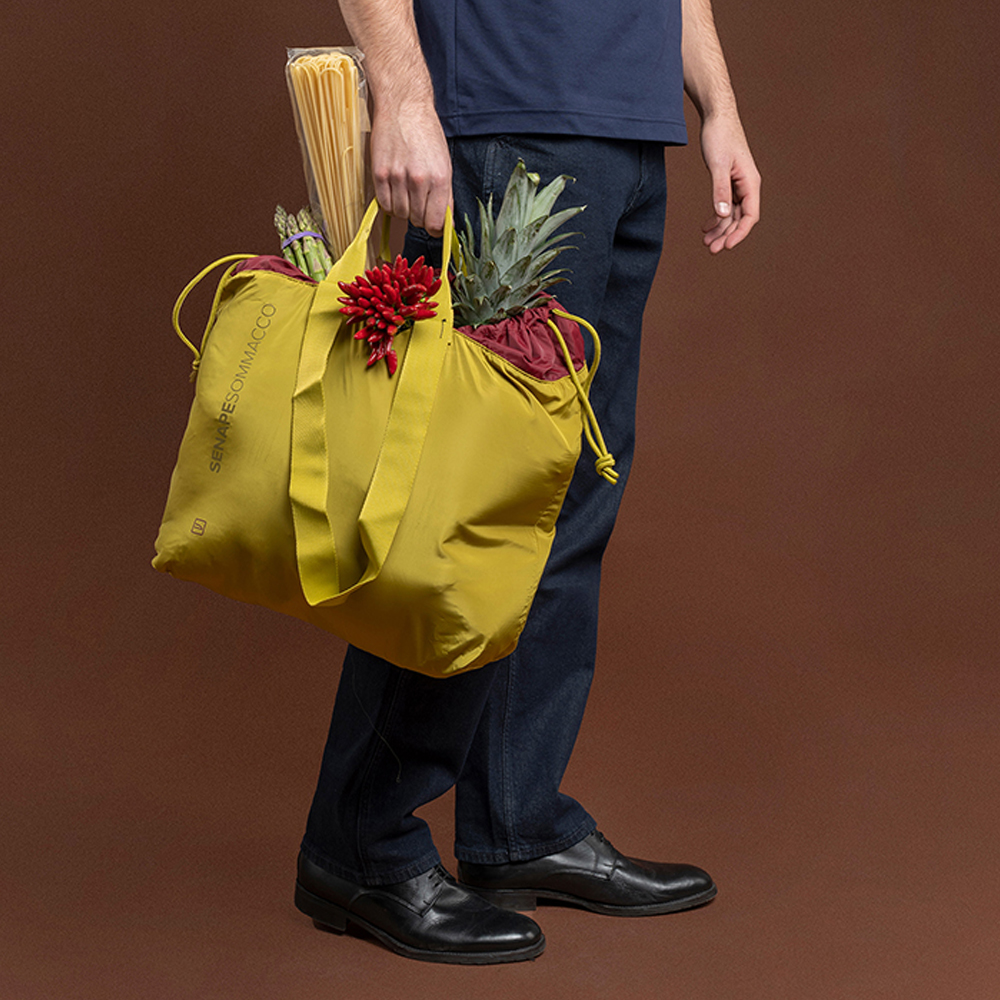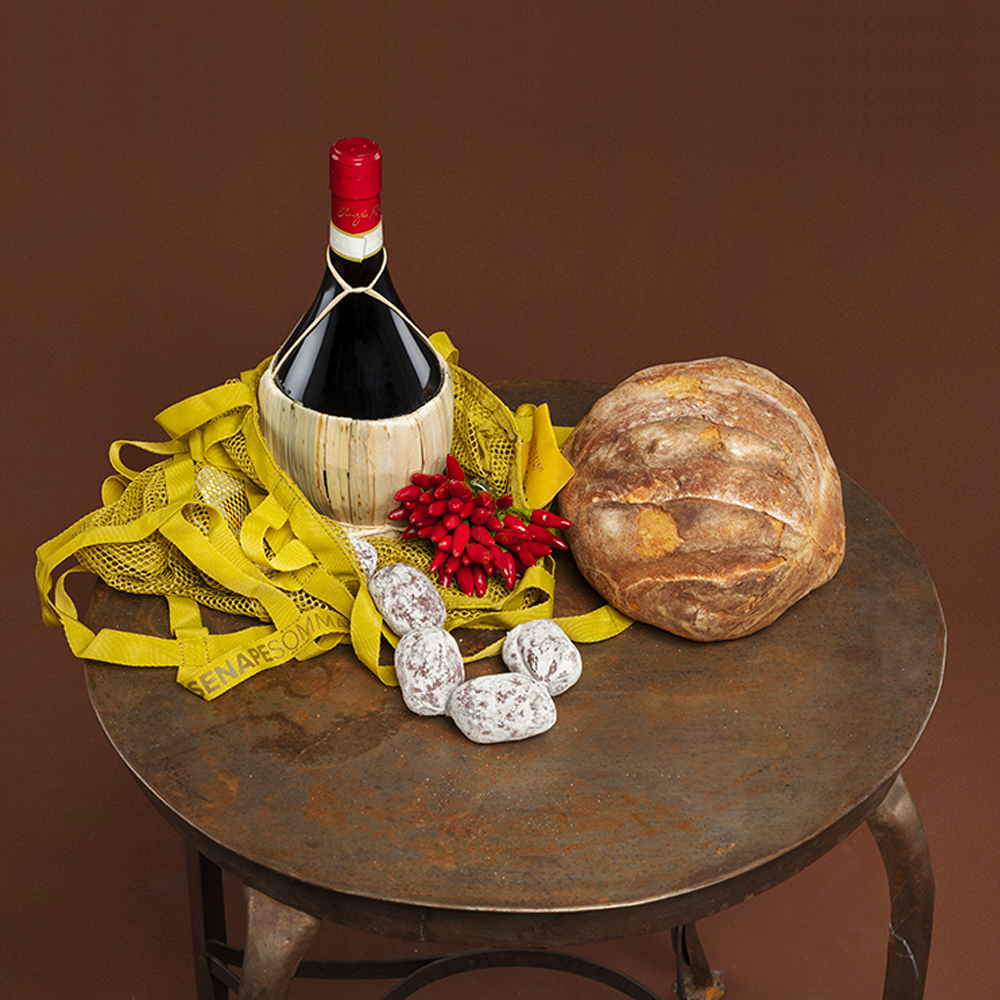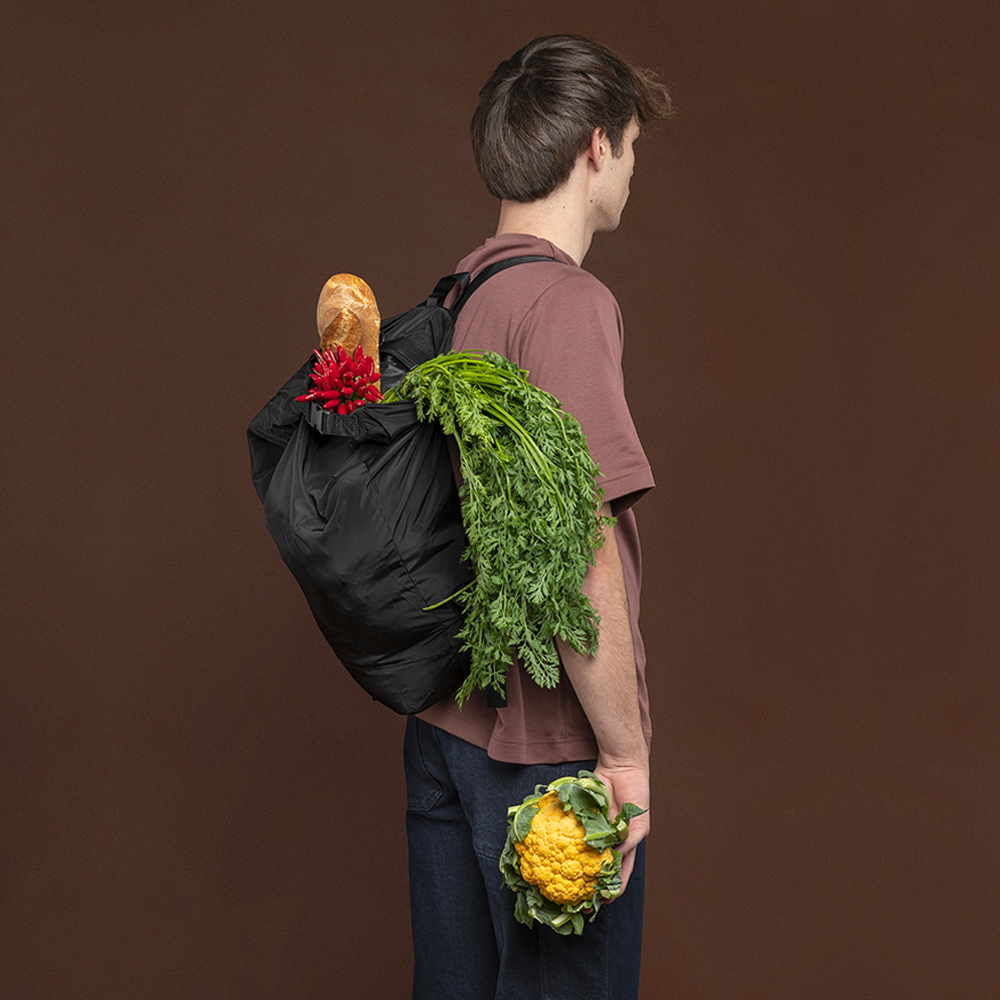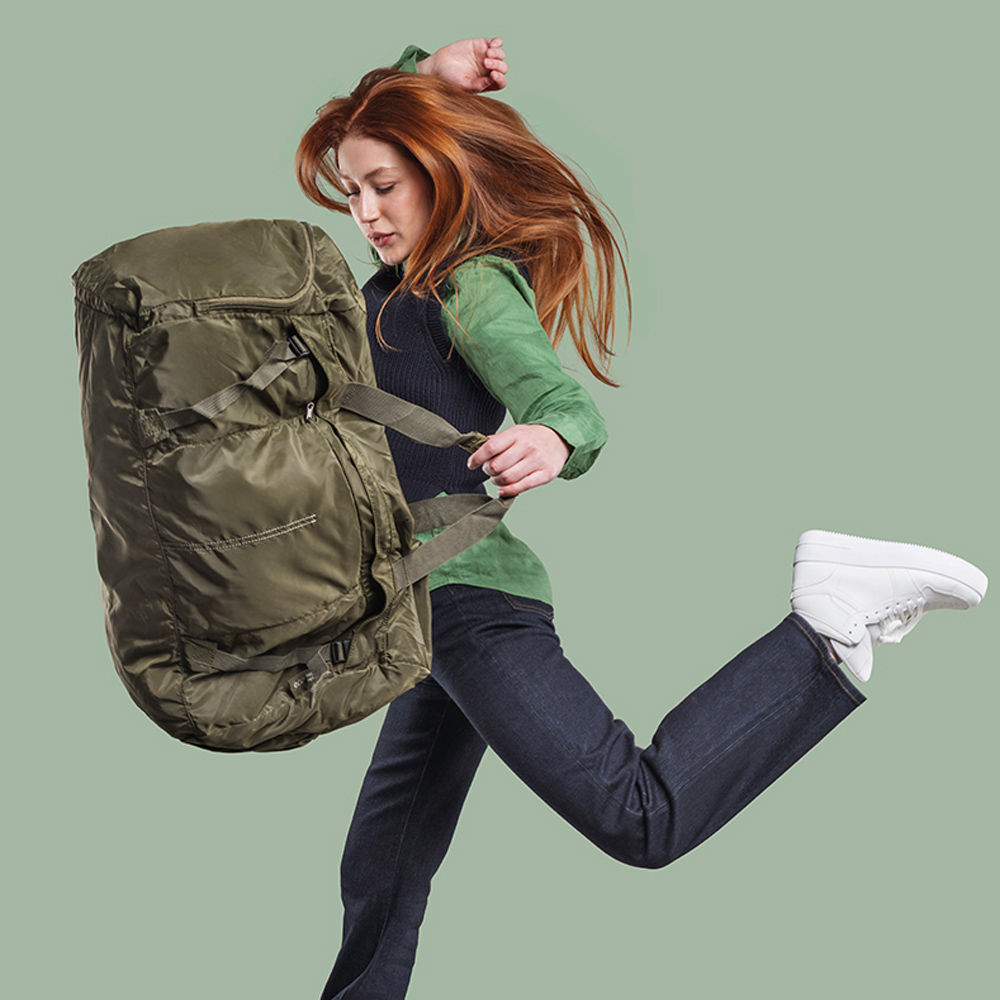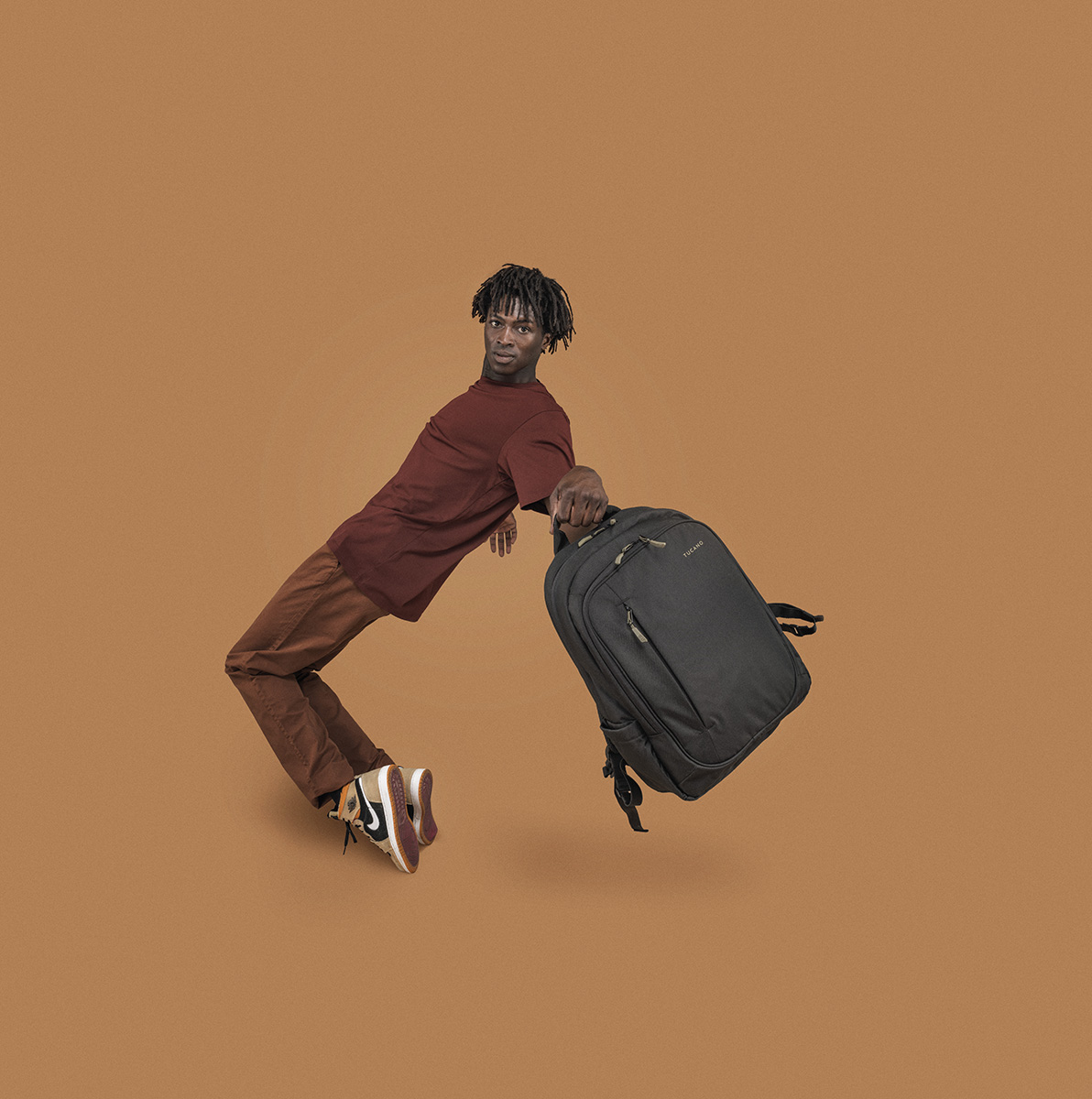 Tucano will be present with a display of products in line with the theme of sustainable development. The Spezie collection, a family of foldable shopping bags made of materials produced from recycled plastic; the Compatto Eco line, an iconic collection recently introduced in nylon made from recycled plastic, the Ted backpacks, which blend color and sustainability, as well as the new AGS backpacks, characterized by Anti-Gravity System technology, a special type of shoulder-strap suspension.
The common theme of all the products presented at the Sustainable Development Festival is respect for the environment, a central focus of the activities, initiatives and the path already undertaken by Tucano,  not only in the process of product development but also as the dominant theme of the company's corporate philosophy and code of ethics.
 The festival is organized by the Italian Alliance for Sustainable Development (ASviS) and the 17-day event is the largest, nationally-organized sustainable development festival. It has the task of educating and informing, allowing people to participate in and be more aware of the 2030 Agenda that was approved by the UN Assembly. Throughout Italy a number of initiatives and events will be held from May 8th to May 24th, including the one managed by Cascina Cuccagna, in which Tucano is participating with great interest and enthusiasm.