An all-Milan a partnership meets up for a home game.
Tucano marks its first important collaboration in the world of sport, partnering with one of Milan's iconic basketball teams: Urania Basket Milano. Since 1952, this historic, dynamic and innovative business has been looking to the future, inspired by sport's fundamental values.
Tucano and Urania come together in a partnership generated by our common values and an appreciation of excellence, talent and Italian spirit. We also aim to share goals and projects focused on sport and its ability to generate social unity.
Constant attention to innovation, passion for and a belief in the Italian dream — along with the determination to carry out the most original projects — unite these two Milan-based businesses, which are both looking forward to working together on events and projects including some at the Palalido Allianz Cloud, Italy's most evocative building, currently used only for matches.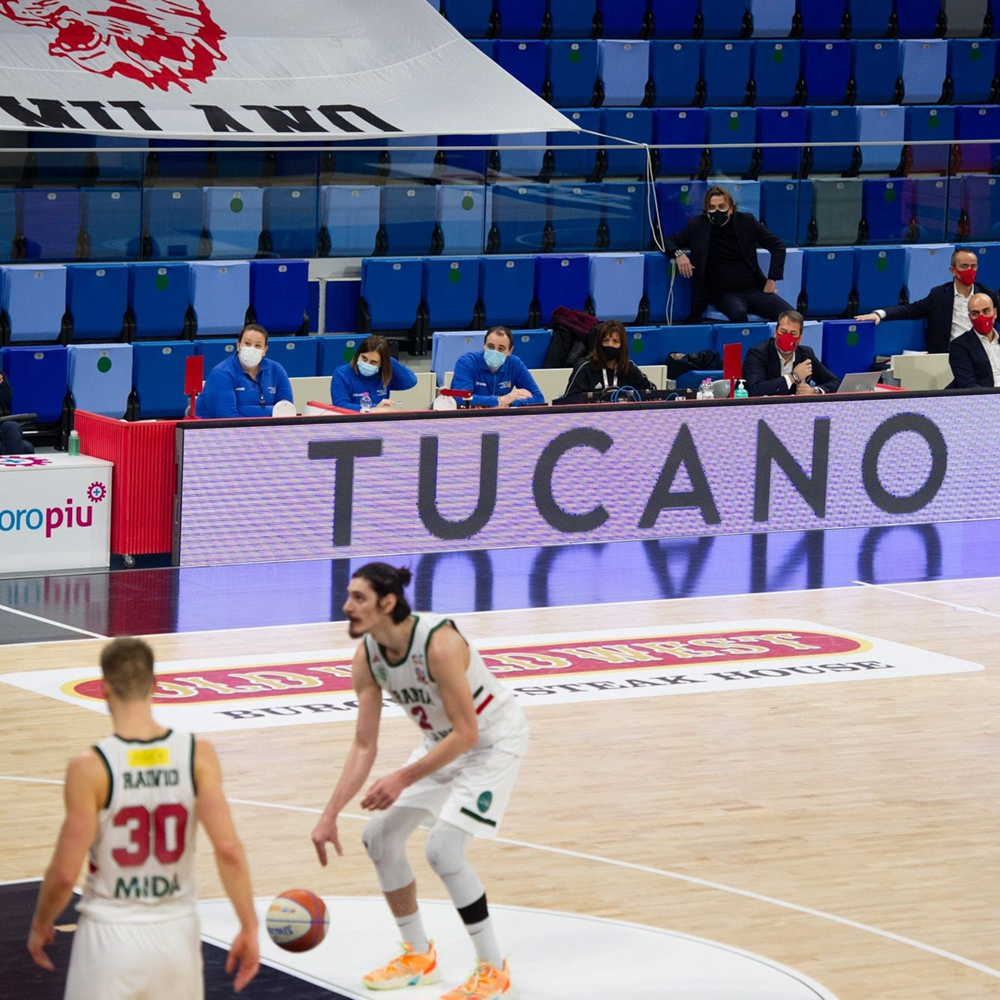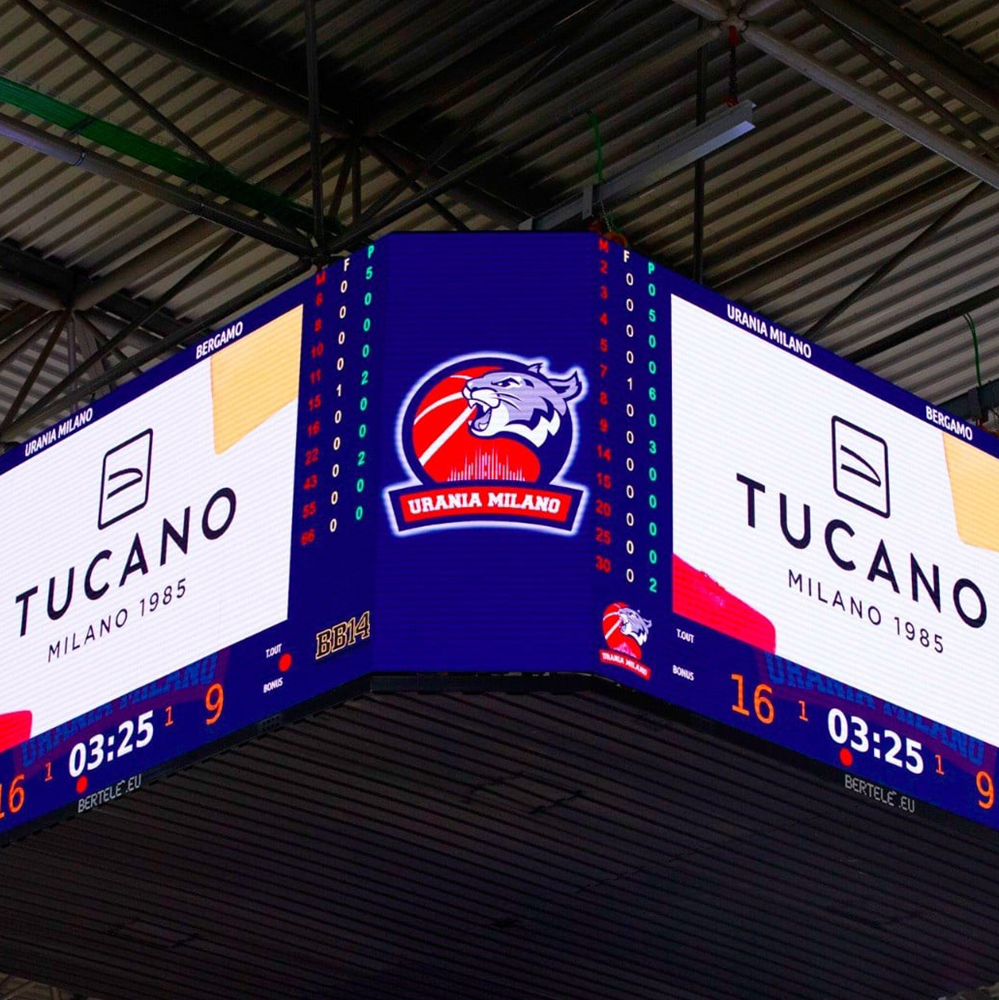 Working side-by-side with Urania, Tucano's commitment goes beyond the usual cooperation models between a company and a team, offering new visions and collaboration goals, focused on social issues and a modern reinterpretation of the team's role. Urania has successfully applied a team-building and marketing method to its own management, generating relationships between companies and achievements in the non-profit sector. Areas where Tucano not only stands out as a company but which it constantly supports with activities and projects.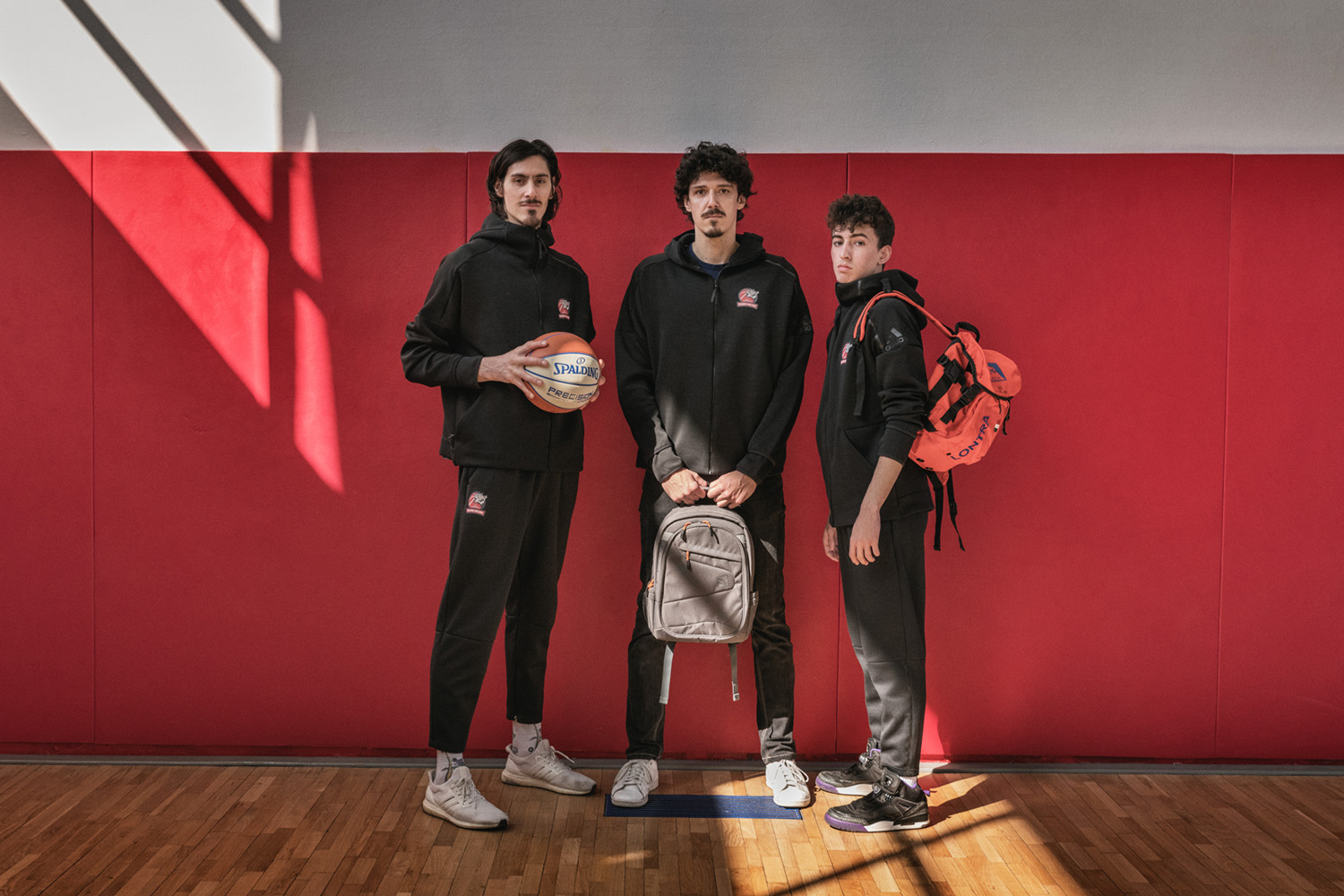 A genuine team effort, reinterpreted in a contemporary key, where unprecedented opportunities and collaborations give rise to a winning corporate vision.