The twelfth edition of the Salone del Risparmio will be held from the 10th to the 12th of May. This year's theme is "Human, Responsible, Digital. Economic and social development in the coming decade" with a focus on human capital, correlated with topics related to innovation, sustainability, inclusion and trust. Once again this year Tucano has taken on the role of technical partner, producing the Salone's official shopper, intended for visitors and guests. The company will also be present with a stand full of eco-friendly and sustainable products, many of which are especially well suited to the business area.
Environmental protection is a top priority and Tucano embarked on a sustainability journey several years ago, following a path that focuses on plastic recycling and processing. Almost all of the company's collections are made of these types of materials, which has recently expanded to include biodegradable products such as Verde, the first iPad cover made of bioplastic and cellulose pulp. The 2022 catalog, full of backpacks and bags, is increasingly in line with the environmental goals that aim to safeguard the well-being of the planet and its people.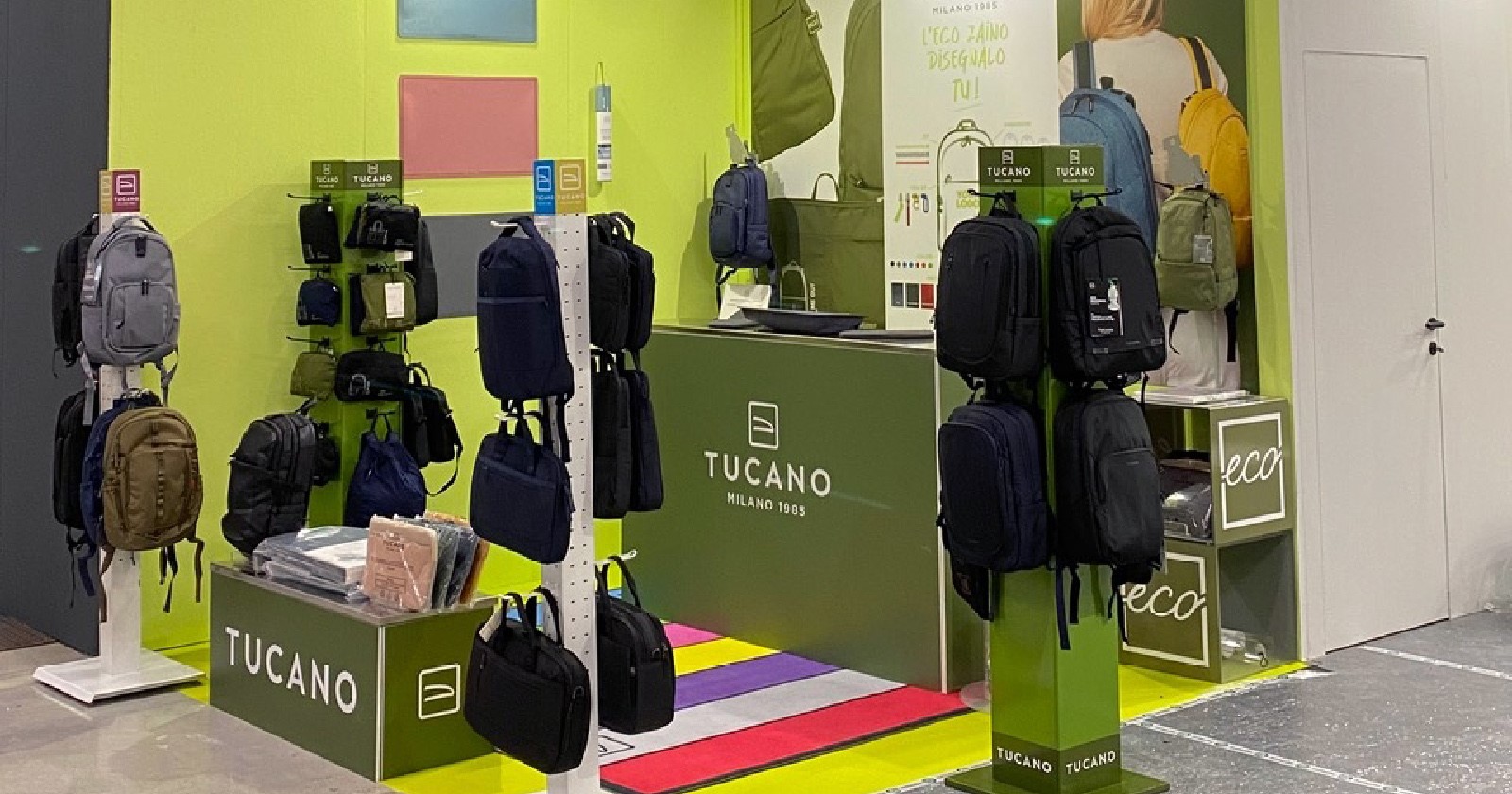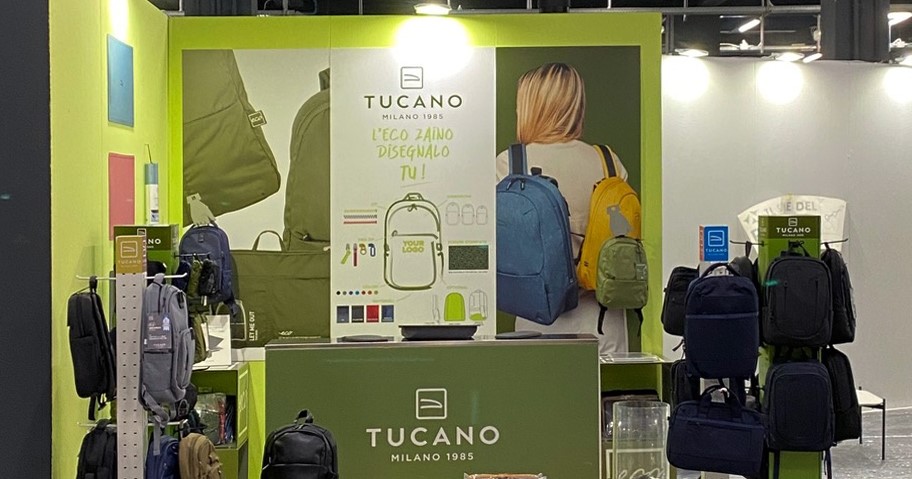 The company's newest products include accessories designed for remote working — a new trend that promotes working from home, or other locations away from the office — which allow you to take your desk with you wherever you go. In addition to the already popular Desk pad, the fully-customizable, maxi-size, neoprene desk mat, or Comodo, the cushioned lap desk designed for laptops, Tucano presents the desktop Armrest as well as folding stands for smartphones and tablets, also made of eco-friendly materials.
 Of course, all of the products in Tucano's catalog can be customized, with standard or special modifications. This is expertly handled by the corporate division, Tucano For Business, which also carries out ad hoc projects for an impressive portfolio of Italian and foreign clients. As always, the 2022 Salone is organized by Assogestioni and looks forward to hosting 12,000 registered attendees, 400 speakers, and 125 conferences.